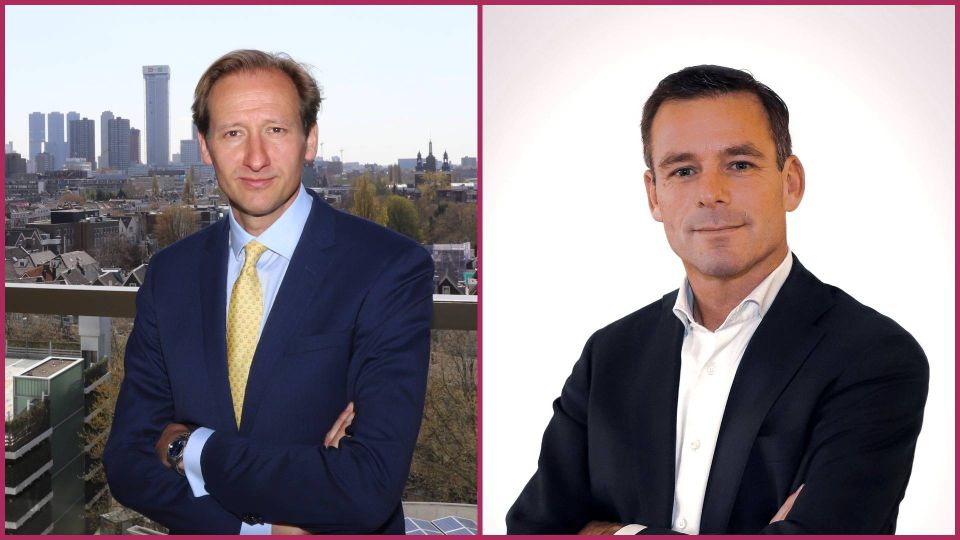 What has been your team's most important initiative in 2021?
"We've resumed travelling to our Nordic client base since August, after a 15-month hiatus.
Clients were eager to meet in person again, when possible, and it was great to re-connect again with many of them after the prolonged Zoom and Teams meetings.
Additionally an important step for us has been the addition to Nordea's preferred partnership, where in Q1 several strategies were approved for their client base."
How has your business in the Nordic region developed over the past year?
"We've experienced strong growth in 2020 and 2021 again, which has led to record years for our Nordic book of business. The broadened client base, especially on the unit-linked side, has started to develop and we're harvesting there our efforts from the past years."
Which three themes will be most important for you and your team in 2022?
"We're in advanced discussions with some large asset owners concerning quant fixed income mandates, which we see as a great diversifier to clients' fundamental credit exposure.
Thematic ESG strategies have taken a massive leap forward during Covid-19, and we anticipate that more clients will adopt these strategies in their portfolios.
Lastly, the SDG Credits and climate credit strategies are at the forefront of climate focused solutions for our clients, where we expect additional interest and conversations. Regular ESG integration has been become a must for most clients, hence their focus is shifting to strategies making a true difference, for example with a Paris-aligned index like the climate credit strategy"
On a personal level, what is your most important professional goal in 2022?
"The aim of my colleague Bas Eestermans and myself is to provide our clients with SFDR 8 and 9 capabilities which are adding value to their portfolios and the transition they are currently undergoing in many portfolios.
As we operate from our headquarters in Rotterdam, an additional target for us has always been to increase brand recognition via research and state-of-the-art ESG capabilities, given our role as an outsider in the Nordic market."
Do you expect to hire new people for the Nordic team in 2022?
"We evaluate our business on an ongoing basis and regularly discuss whether the business growth needs more resources. At this stage we don't foresee the need to hire an additional sales person arising."
How has competition in the Nordic market evolved over the past two years?
"In our view, this has always been a fiercely competitive market involving all types of managers, from boutique to mega-cap.
European managers seem to have more tailwind at the moment in the region, due to their broader offering of sustainable driven solutions. The SFDR discussion will further benefit some managers who put their money where their mouth is in terms of sustainable solutions."
Nordea picks Dutch investment manager as new preferred partner in ESG shakeup
A climate reckoning is coming for the world's government debt
Professionals miss face-to-face meetings despite less time on the road and more exercise