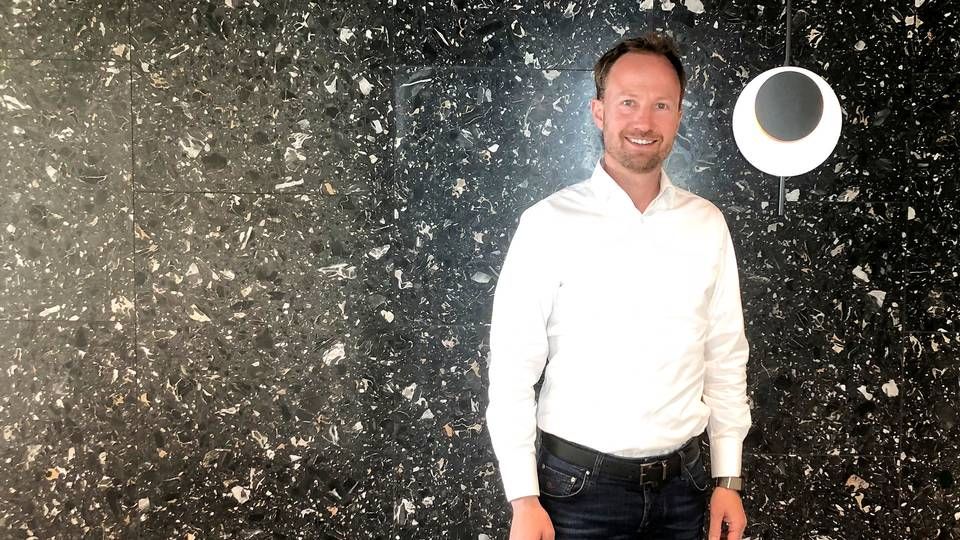 Stockholm-based EQT agreed to take over closely held Exeter Property Group, it said on Tuesday. It will pay about UD 800 million in new shares and the rest in cash. The announcement drove EQT's stock up about 11 percent, giving it a record valuation of almost USD 29 billion.
Christian Sinding, EQT's chief executive, said buying Exeter fits with his "strategy of building a globally-scaled real estate platform."
The takeover gives the Swedish company control over a U.S.-based property business with more than USD 10 billion under management in an asset class that's become increasingly popular among institutional investors after years of ultra-low interest rates.
"The era of low interest rates for longer has become zero indefinitely," Sinding said on a conference call.
Analysts at Citi said EQT's latest deal is a "key positive" as it adds assets under management and supports "diversification across asset classes and geographies."
EQT, which announced the takeover the same day it unveiled a 34 percent increase in annual revenue, said the cash portion of its payment for Exeter includes refinancing USD 300 million in existing Exeter debt. The deal "is expected to be accretive to EQT's earnings" this year, it said.
JPMorgan was EQT's financial adviser, while Kirkland & Ellis and Vinge acted as legal counsel. Berkshire Global Advisors assisted Exeter, with Goodwin Proctor providing legal counsel.
In its fourth-quarter report, EQT said its assets under management grew to 52.5 billion euros (USD 63.7 billion) in 2020, 46% more than a year earlier.
Sinding said EQT is "continuously" monitoring what he called "white spaces geographically" for potential takeovers. "But right now, we are razor focused on Exeter."