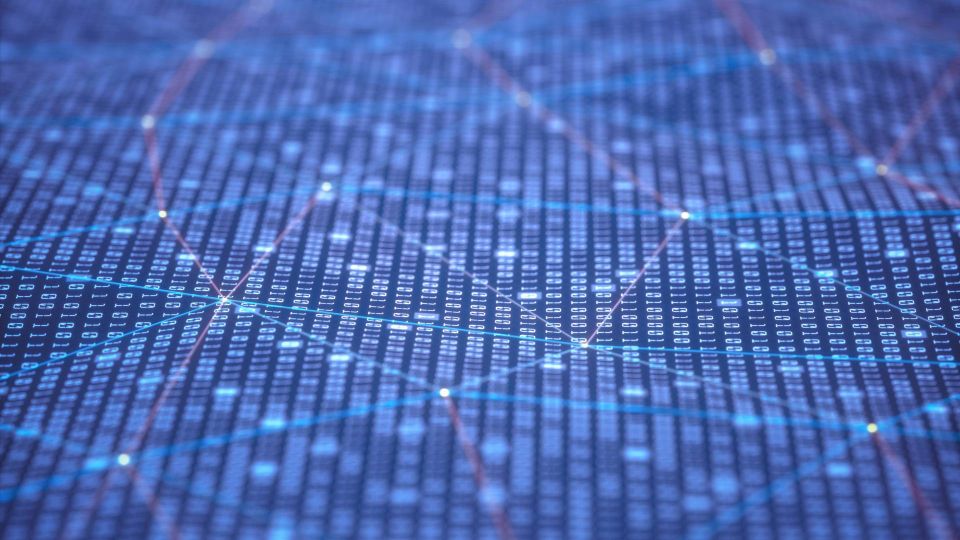 The London-based money manager is investing USD 60 million in Andra Asset Management, which uses fundamental analysis to bet on small- and medium-sized companies in Europe, according to a company statement. Bainbridge will also get a stake in the firm co-founded by Sarunas Mazeikis and Jacob Brahms.
While the investment is small, it may be another sign of a shift in sentiment in the industry following a volatile year that showed human stock pickers proving their mettle in a global crisis. Discretionary hedge funds such as Brevan Howard, Andurand Capital and BlueCrest posted record gains last year, while some of the best-known quant firms like Renaissance Technologies, Winton and Two Sigma suffered losses.
Mazeikis, who previous worked at Marble Bar Asset Management, and Brahms, a former employee at Artemis Investment Management, specialize in picking European small and mid-cap equities. Their Andra Absolute Return fund has gained about 17 percent since its launch in December 2019, according to the statement.
"Because of their lower liquidity profile and reduced analyst coverage, small and mid-caps are usually more suited to a discretionary approach," said Antoine Haddad, chief executive officer of Bainbridge.
Renaissance, Two Sigma drop as quants navigate chaos
Too many active managers spoil the return, quant wizardry shows
Ex ATP CEO to spearhead the world's biggest hedge fund's green fund push