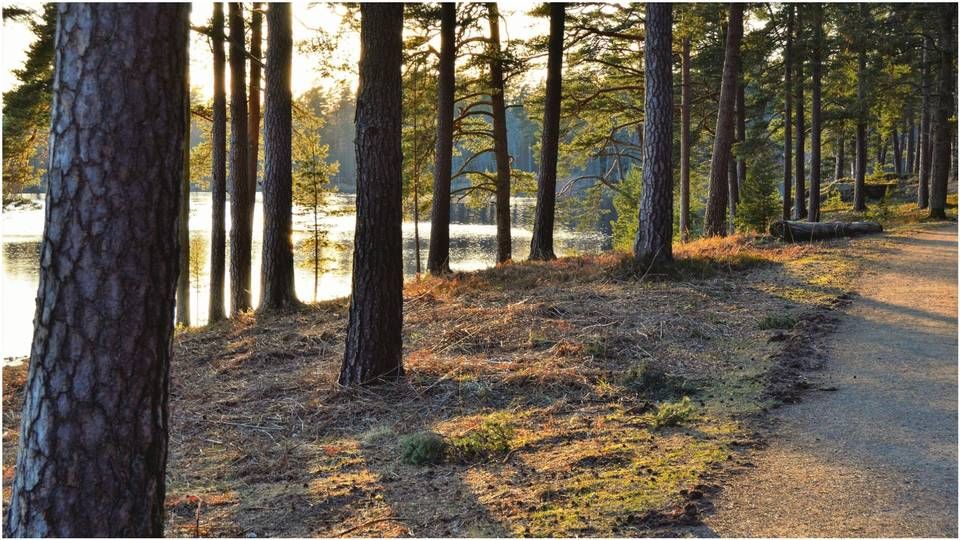 The Swedish pension fund AMF and other investment stakeholders have warned of unintended consequences if the European Commission's proposal for screening criteria for its sustainability taxonomy regulation becomes law in its current form, reports IPE.com.
More than 46,500 respondents gave feedback to the public consultation on the draft delegated regulation, which sets out criteria for determining when economic activities can be deemed to contribute substantially to climate change mitigation and adaptation, as well as for establishing when they can be considered to cause significant harm to other environmental objectives within the context of the EU taxonomy.
In its submission, AMF says that in the long term, some of the potential of forestry, hydropower, real estate and electricity networks to help with the green transition could be wasted because of the draft criteria. For these four sectors, the criteria were not in line with the objectives of the EU's sustainable finance plan, but instead risked having the opposite effect, AMF contends.
"The relative demand for these products may decrease and the raising of capital for these activities will be made more expensive by the proposal," the Swedish pension fund says.
The European Fund and Asset Management Association (EFAMA) and the Principles for Responsible Investment (PRI) also raised critical points concerning the EU taxonomy. Despite this, AMF, EFAMA and PRI all prefaced their responses with overall support for the EU taxonomy work and its aims.
English Edit: Nielsine Nielsen
EU turns attention towards social factors in taxonomy regulation
Storebrand AM CEO: "Very pleased with the results and the confidence that clients show"