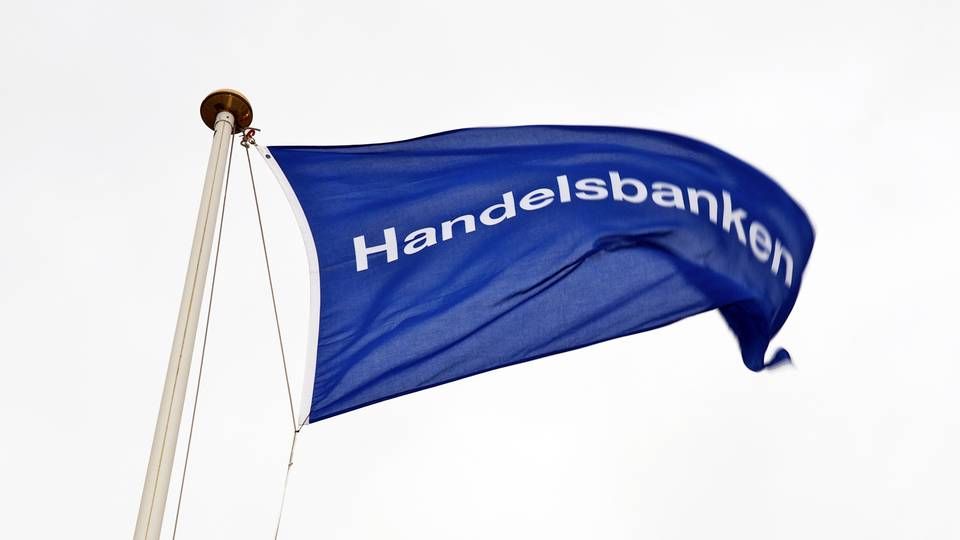 Svenska Handelsbanken has hired Mattias Sundling from Danske Bank to become the Swedish lender's chief equity strategist, according to a post on Linkedin.

Lena Fahlen, head of global research at Handelsbanken, said the move fits into the bank's "overall strategy," as it seeks to strengthen its "offering to private banking customers, corporate customers and institutional customers." Sundling is due to start at Handelsbanken in March.

"Mattias is one of the most senior and reputable strategists on the market and has for many years belonged to the top tier of equity strategists," Christer Beckard, head of equity research, said.
Handelsbanken bond chief says credit market doesn't need more QE
Green-themed equity funds soar as fossil volatility wrenches investors' guts