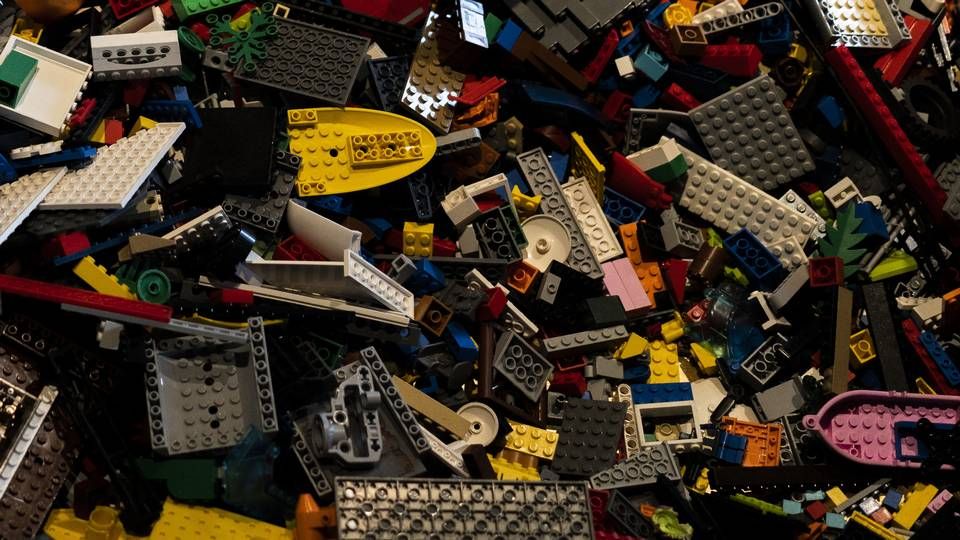 The family-owned investment company Kirk Kapital has established a subsidiary, which the Danish Financial Supervisory Authority has approved for asset management operations. This is announced by Kirk Kapital.
This new firm and subsidiary is the Kirk Kapital Investment Company (Fondsmæglerselskab A/S, -ed.)
Kirk Kapital currently manages assets on behalf of the Kirk Johansen families, who are descendants of the Lego founder Ole Kirk Christiansen, as well as on behalf of the charitable foundation Edith & Godtfred Kirk Christiansens Fond.
Furthermore, Kirk Kapital partnered with the Nissen family in 2019, which gave it the mandate to manage the Nissen family's assets after the sale of Nissen Køleteknik, a firm which develops cooling equipment for the automotive industry. Altogether, Kirk Kapital has approximately DKK 10 billion (EUR 1.3 billion) in assets under management.
After a redefinition of the investment strategy in 2018, Kirk Kapital has completed several divestments and instead focused its investment activities on two main categories: financial investments and strategic investments.
Financial investments are individual portfolios within fixed income, equities and alternatives, whereas strategic investments are minority investments in Scandinavian medium- and larger-sized private market companies, where Kirk Kapital assumes an active ownership approach to help the companies prosper within their respective industries.
Going forward, all activities within financial investments will be managed by the Kirk Kapital investment company.
The asset management company will manage six larger portfolios including the Nissen family and some smaller portfolios. Teis Knuthsen, CIO of Financial Investments, continues as head of portfolio management.
"Our application for a license from the Danish FSA came from an ambition to be measured against the highest standards in relation to for example compliance, reporting and risk adjusted returns," says Kirk Kapital CEO Kim Gulstad in a statement.
"Our clients and shareholders should not choose us based on the name but on our accomplishments," he adds.
English Edit: Nielsine Nielsen