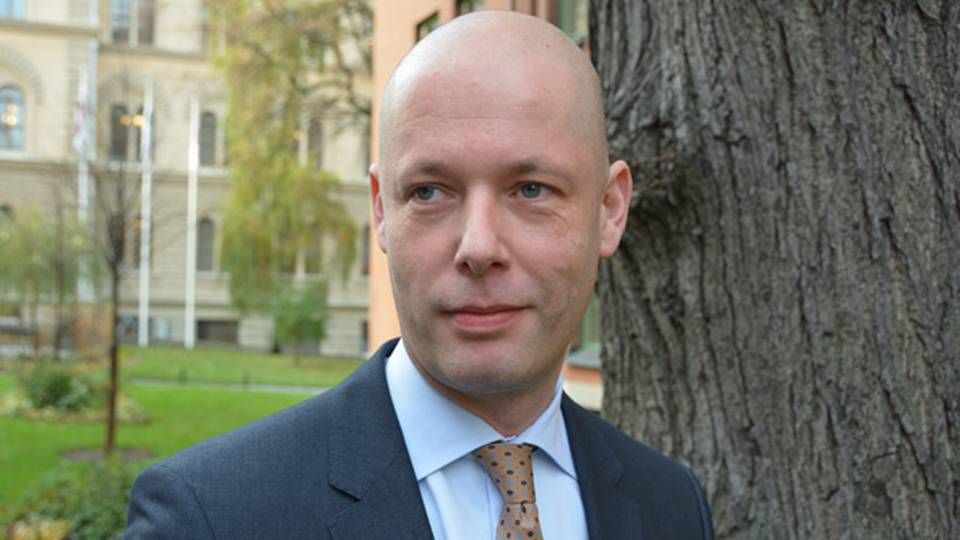 Bergen-based autonomous advisor Quantfolio is raising more than NOK 15m in fresh capital for international growth, the company announces in a press statement.
The capital will secure deliveries on large agreements that the company has recently entered into, in addition to further expansions in the Nordic region and Northern Europe.
Among the new investors are experienced financial profiles such as Åge Westbø, co-founder of Skagen Funds, and Filip Weintraub, a former portfolio manager at Skagen Funds. In addition, the Stavanger-based venture capital fund Link VC has joined the ownership side.
Commercial director and co-founder at Quantfolio Jan Åge Skaathun is delighted to welcome the new owners.
"The company is now entering a phase where we have had breakthroughs on the customer side in Norway and Sweden. We are now scaling the company for growth and expansion. On that occasion, it has been important for us to have owners who can support the company in fulfilling the growth plans. We have achieved that with this round," he states.
According to the statement, Westbø sees enormous growth opportunities for Quantfolio's technology:
"Quantfolio has developed a comprehensive technology platform based on a number of financial data sources, and it delivers API components and robotic technology within investment and the savings area for banks and asset managers, in addition to delivering the analysis and simulation tool Deep Alpha for professional environments. Based on our expertise and experience from the industry, we want to contribute to the company's continuation of the good customer-oriented product development and to get the growth which we expect, and which the company deserves," he says.
Quantfolio was established by Skaathun and Helge Hannisdal in 2015.
English Edit: Nielsine Nielsen