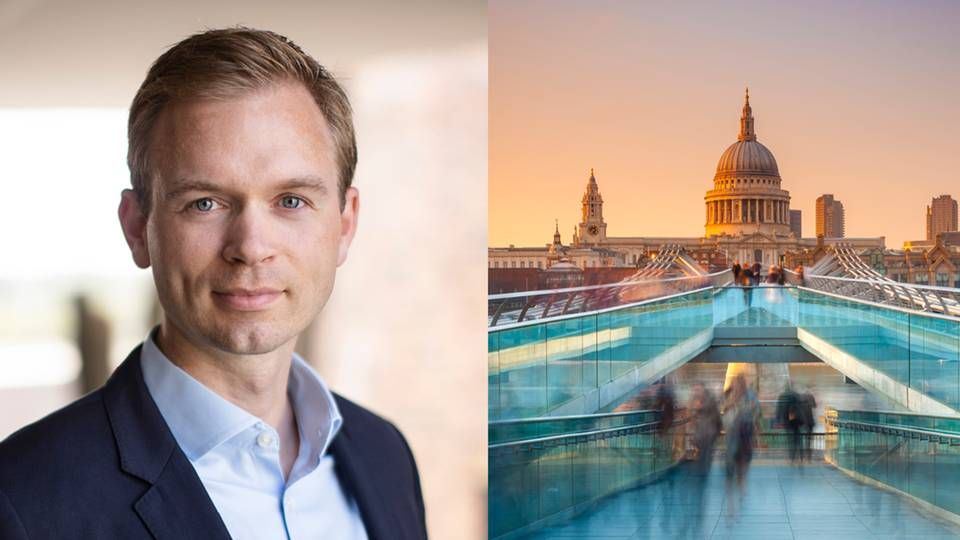 Danish family office Kirk Kapital has lost Investment Manager Jesper Steffensen to the London-based private equity firm, Silverfleet Capital, where he will start at the end for the month, the private equity firm has announced
At Silverfleet Capital, he assumes the role as investment executive, focusing on mid-market investments in Scandinavia. Since 2004, 21 percent of new investments made by Silverfleet have been headquartered in the Nordics, with the firm having made its first investment in the region in 1994. In March 2020 the firm invested in Collectia, a debt collection service provider located in Brøndby, Denmark, the company writes in the statement.
"We are delighted to welcome Jesper to Silverfleet. In addition to taking the number of different languages spoken in the London office to ten, we look forward to Jesper bringing his experience of Scandinavian transactions to the firm, further building on our deal capabilities in the region," says Silverfleet's managing partner Gareth Whiley in the press statement.
Steffensen holds an MSc in Finance and Accounting from Copenhagen Business School and a BSc in International Business from Copenhagen Business School and Stern School of Business in New York.
Besides Kirk Kapital, Steffensen has also worked at the Boston Consulting Group in the US and at Merrill Lynch in the M&A Financial Institutions Group in London.
Pension fund's new head of RI has seen sustainability's many shades