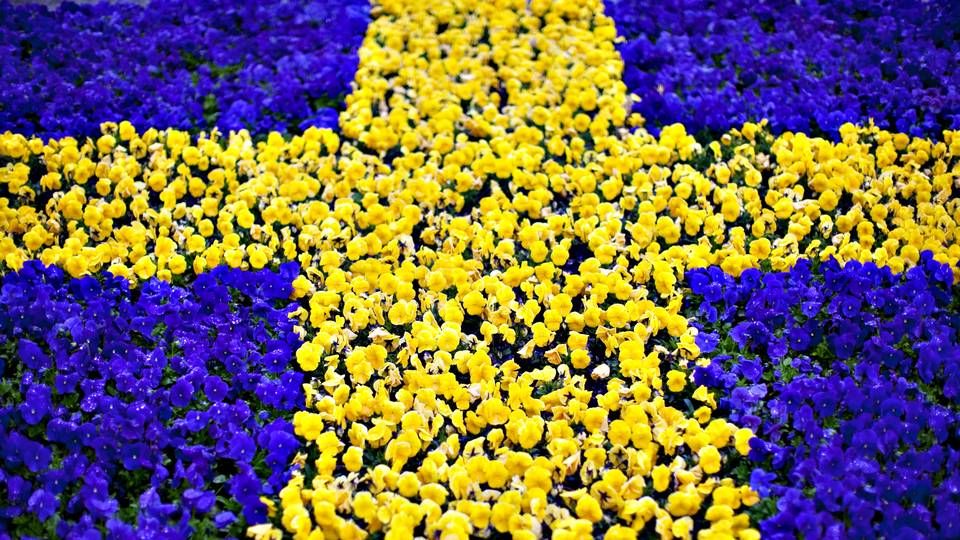 The Swedish government may price a benchmark, 10-year green bond denominated in kronor as soon as Tuesday, according to people familiar with the matter, who asked not to be identified because they're not authorized to speak about it.

The idea of environmentally friendly debt is fast gaining traction. The European Union is planning to sell green and social bonds to finance some of its EUR 750bn recovery fund, in a move that would make it the biggest issuer of its kind. Germany may issue EUR 4bn of bonds linked to environmental goals as soon as this week.
Andreas Halldahl, head of Swedish rates at Storebrand Asset Management, says foreign interest will be higher than for an ordinary Swedish government bond "as this is a one-off and they need to take this opportunity if they want a good size in it."
"I think they will be able to issue 20 billion kronor without any problems and that demand will be high," said Halldahl, who is planning to participate in the offering having waited "for a long time" for such a deal.
Initial price talk on the transaction is in the area of 29 basis points less than mid-swaps, the people familiar with the transaction said.
That level "suggests that the 10-year green bond will beissued around 1.5 basis points above the traditional SGB curve," said SEB's fixed income strategist Lina Fransson.