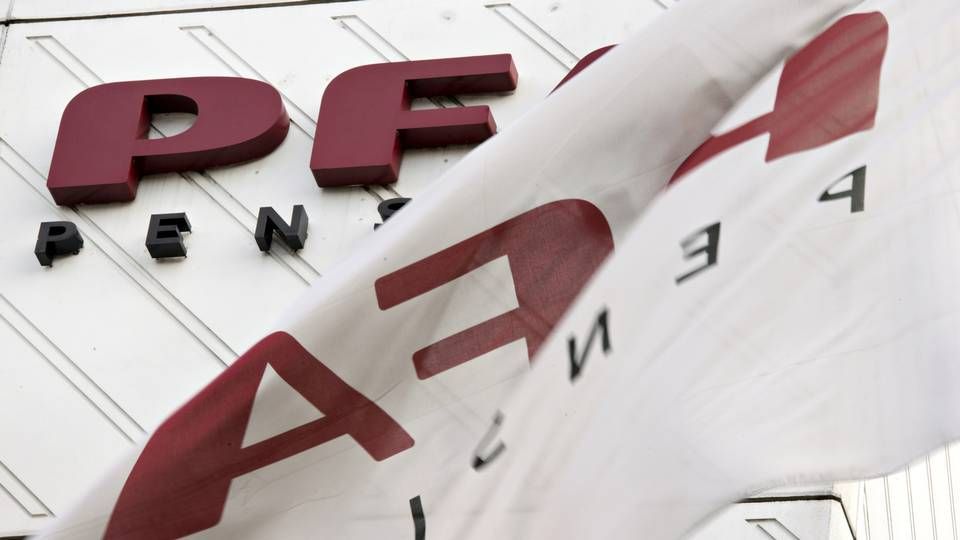 Denmark's largest commercial pension company PFA generated a negative investment return for its pension savers in the first six months of the year, the half-year report shows on Friday.
Because of the turbulent financial markets, the customers' returns dropped to DKK -1.8bn (-EUR 242m) after the first half-year, which however was an improvement after the first quarter, when the return was at DKK -33bn (-EUR 4.43bn).
"We've focused on limiting the negative return for the costumers when the Covid-19 pandemic really shook the markets, and afterwards we've been part of rebound, where we more or less caught up with the loss," PFA Group Chief Executive Allan Polack informs in a press statement.
"Low returns are never satisfying, but looking at it the other way around, this has been an extreme situation, where we should be glad the financial markets got back on their feet so quickly. In a situation like this, it's important to remember pension is a long-term investment," he continues.
The report indicates listed equities gave a negative return of 6.9 percent in the first half-year compared with 14.7 percent in the same time last year, whereas alternative investments gave minus 5.7 percent compared with plus 7.3 percent. Real estate provided minus 1.2 percent up against plus 2.6 percent.
English Translation: Nielsine Nielsen
(This article was provided by our sister media, EjendomsWatch)
Danish pension funds won't follow ATP's divestment of global real estate
Topdanmark poaches Head of ESG from PFA