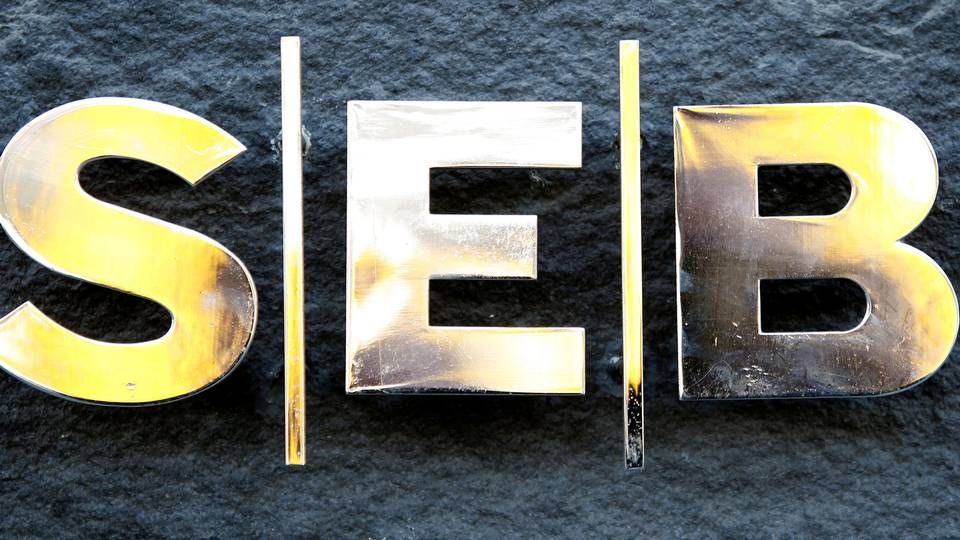 The Swedish government support measures and bank assistance will not be sufficient to pull Swedish companies through the crisis. A large number of companies will also need to inject more liqudity. This need inspired the creation of Sindre Invest AB -- a jointly owned company created by SEB, AMF, FAM and the Wallenberg Foundations.
According to a press release from the Wallenberg bank SEB, the new company Sindre will get EUR 330 million in capital to invest in medium-sized Swedish companies that were successful before the crisis and are expected to be so again once the economy has returned to a more normal situation.
Håkan Buskhe, CEO of the Wallenberg family company FAM, says:
"The investment in Sindre gives us an opportunity to help give companies with sound business models the financial conditions to make it through a difficult period."
Sindre will invest mainly in unlisted private and family-owned companies without access to the stock market. The target group is companies with at least 250 employees and annual sales of more than EUR 28.5 million (SEK 300 million).
"The situation we are encountering is that many companies are trying to get through this with the help of government support programmes and debt relief. This will work for a period of time, but our assessment is that many companies will need more venture capital to survive and weather the crisis. The aim of Sindre is to form a bridge from now to a better future," says Jan Amethier, who is leaving SEB to serve as CEO of Sindre.
SEB, often seen as the banking arm of the Wallenberg industry family, will also contribute with staff and expertise for Sindre.
Investors
Pension company AMF is already engaged in several Wallenberg-companies and will invest EUR 190 million in the new company.
SEB will invest EUR 100 million, of which SEB Pension & Försäkring are providing EUR 10 million, and the Wallenberg family company FAM and the three largest Wallenberg Foundations will jointly invest EUR 48 million, of which FAM's share is EUR 38 million.
According to the press release from SEB, Sindre will acquire minority positions in the selected companies, with the expressed goal that existing owners will be able to buy out Sindre's ownership stake after the crisis. Average investment should be between EUR 5 million and 38 million per company in the form of subordinated venture capital – either stock or debt.
The plan is that investments will have a term of three to five years and Sindre will operate for a total of ten years.
AMF sets eyes on EQT initial offering -- but only if the price is right Wallenberg family's Danish investment banker to create a well-oiled machine at SEB