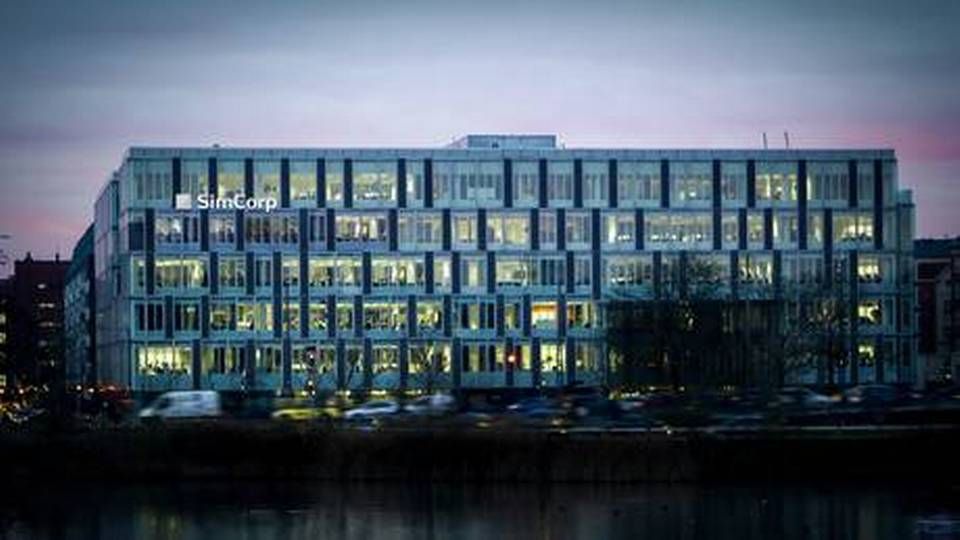 Software group Simcorp is merging three of its market departments, creating one large business unit, it reports in a press release.
Simcorp's Central and Southern European units, as well as a third department which covers Northern Europe, the UK and the Middle East (UNM), will now become one department, EMEA.
The new, large department will be run by Hans Otto Engkilde, who currently leads the UNM department.
"The new EMEA unit gives Simcorp a lot of exciting opportunities, and I am happy to lead such a significant initiative and work more closely with our talented and experienced teams across the regions," he says in a comment, adding:
"Through the new, large market department and the amount of solutions and services that Simcorp continues to develop and provide, we are now in an optimal position to serve the "buy side" group in Europe."
English Edit: Catherine Brett
Simcorp publicizes new, lower expectations: Earnings are in decline
Analysts look on as Simcorp enters new market