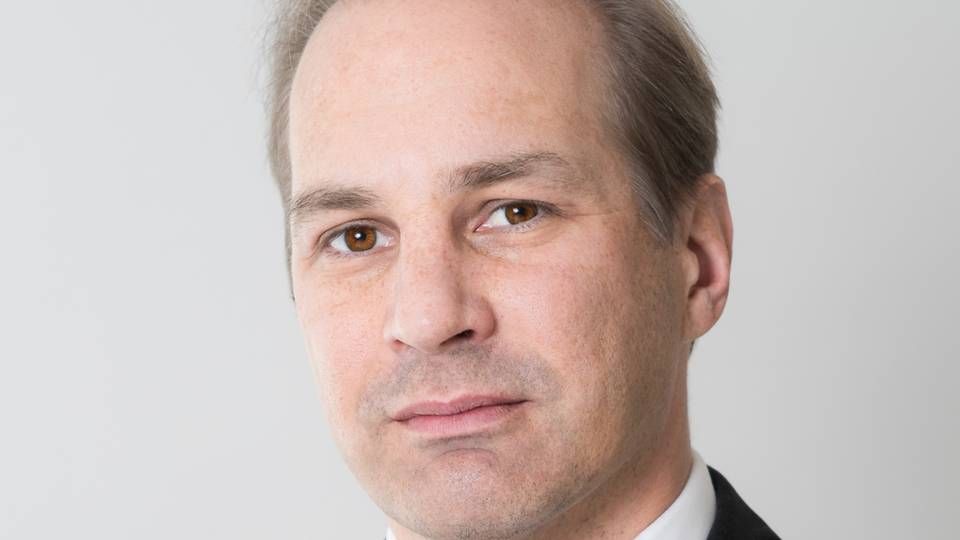 AXA Investment Managers (AXA IM) has decided to donate five percent of the management fees from their range of impact funds to charity, the company has announced in a statement.
"While the Nordics already is a growth market for AXA IMs impact funds, our pledge to donate part of the management fee from impact funds will provide an even stronger foundation for investing with our clients to impact societies in a more positive direction," says Henrik af Donner, Co-Head Client Group Nordics at AXA Investment Managers, says in a statement forwarded to AMWatch.
In the Nordics, this includes the four funds:
AXA WF Global Green Bonds
AXA WF Framlington Women Empowerment
AXA WF Framlington Human Capital
AXA WF Framlington Clean Economy
The capital will be used to fund additional projects aimed at developing solutions with a societal impact.
The selection of charities and associated projects will be decided by dedicated internal committees comprised of AXA IM's responsible investment and corporate responsibility team, as well as the relevant investment teams from AXA IM Core and AXA IM Alts, the company writes in a statement.
"As a long-term and active asset manager, we see growing appetite from investors for strategies that encompass responsibility and impact. By embedding a charity mechanism into our impact funds, we are meeting our clients' expectations while having a direct impact on individuals, communities and our society. This is yet another way for us to bring our mission to life: investing together with our clients to build a better tomorrow," Gérald Harlin, Executive Chairman of AXA IM, says in the statement.