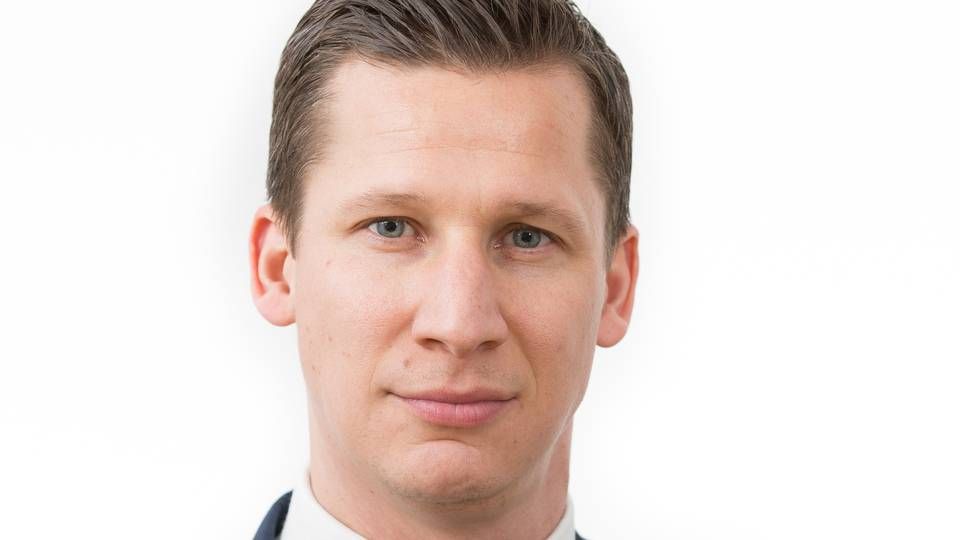 Which career path did you envision for yourself when you were younger?
"I never thought I would be aiming for a career in the financial industry. As a child, I was more inclined to work in the entertainment business. I am an extroverted person and I was dreaming of becoming something like a TV presenter.
Instead, I began my career in investment banking as it seemed like an exciting, challenging and fast-paced place to work –which has definitely been the case. My early years were spent in product structuring and engineering.
As my career progressed, however, I found out that my people skills could be of better use, and I realized that my core skillset was working with clients and investors, specifically within sales and the business development side of the industry."
Which part of your education have you used the most in your career?
"I moved to London in 1998 and studied Economics and Political Science at Queen Mary College, University of London, and I think my education has served me really well throughout my career.
The economics part, economic theory, statistical analysis and portfolio theory have been a technical bedrock helping me to understand, analyze and develop investment products. The Political Science part, although politics is referred to as a science and not an art, definitely taught me the art of debating, making a case and delivering a strong pitch."
Which part of your resumé represents the biggest change in your career?
"I have constantly tried to take on new challenges in my career, be it in terms of working at different organizations, dealing with different asset classes or covering different regions, but I would say the biggest change in my career occurred just recently when I decided to start up my own capital-raising company, called Rabock Capital Ltd.
I work together with James Marler at Navarino Capital, whom I have known for many years, and we assist a European network of institutional investors with a range of attractive alternative investments, provided by TIG Advisors LLC, a US-based alternative investment firm.
I felt the time was right to start my own company after being in the industry for many years. I now have the opportunity to focus on what I do best: working with clients. I can focus all of my time and efforts on asset raising and promoting strategies without spending too much time on internal meetings and office politics that can sometimes become a substantial part of your day when you work at a large organization.
Furthermore, I like that I am in control of my own company and the strategic direction and that I am directly responsible for the results.
The nature of my work is the same, developing business and raising capital, but becoming operational independently has been a steep learning curve. However, it has been a very positive change."
Which leader in the business has inspired your career the most?
"I have been fortunate to work with and for many inspirational and engaging leaders at Deutsche Bank, Credit Suisse and Lyxor who have been generous in sharing their experience and insight."
"My mantra is to always surround myself with people smarter than myself, as that way I learn the most. I draw inspiration from people from most paths in life, like sports, for example. I admire tennis player Roger Federer for his elegance and versatility on the tennis court. In terms of business, Norwegian hotel and property developer Petter Stordalen is inspirational to me for his drive and ability to take business risks."
What occupies you the most right now?
"My focus at the moment is to grow my new business and work closely with our clients to try to navigate through the turbulence and disruption we are all facing this year. Despite the stress in our communities and in the markets, it is an interesting time for me professionally, as the business and the company are growing, and we have many exciting challenges to take on."