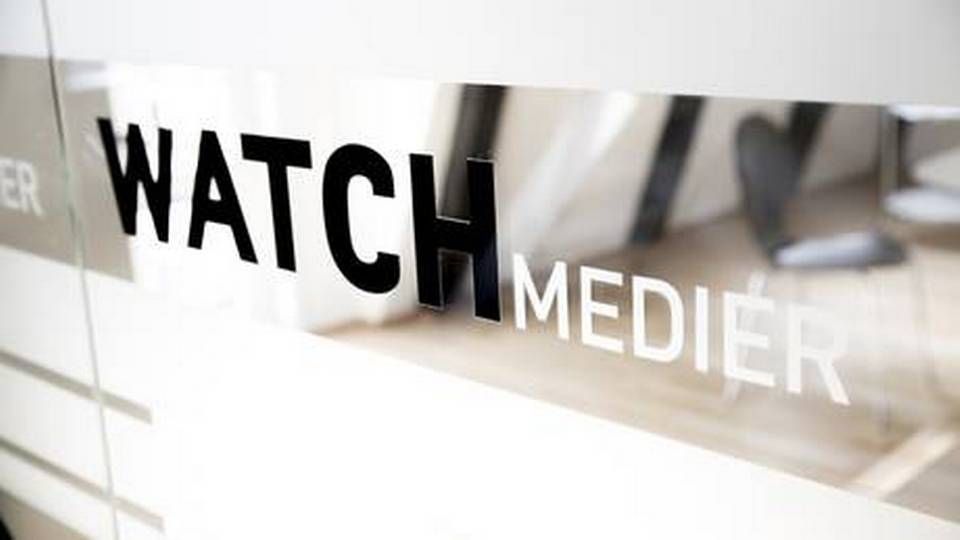 Just a few weeks after the launch of a business media site in Germany, Watch Medier is taking another step in an international direction. On Tuesday morning, a Norwegian sister media to Danish outlet FinansWatch went live.
The target group is decision makers within the Norwegian financial sector, and Watch Medier's CEO and editor-in-chief Anders Heering has high expectations for the new media.
"There is tough competition for Norwegian business readers, but we believe that we offer something different than the existing players on the market with our concept - continuous coverage of the entire Nordic financial sector. We are therefore also convinced that there is space for FinansWatch in Norway, if we live up to our own editorial ambitions," he says.
Watch Medier has now launched two new, international media outlets during the corona crisis.
"It hasn't made the launches easier - but the need for a media with our focus has not diminished with the crisis. On the contrary. We have a long-term perspective, and have been looking forward to getting started," Heering says.
Watch Medier now houses 15 niche media outlets: FinansWatch in Norway, FinanzBusiness in Germany and 13 industry-specific outlets in Denmark. Watch Medier is part of JP/Politikens Hus.
Magnus Eidem, who was previously a journalist at Dagens Næringsliv, will lead the new Norwegian editorial team as editor-in-chief. After months of preparation, he is happy to be able to introduce the new niche media to the Norwegian financial sector.
"FinansWatch will inform readers about the Norwegian finance world through independent, critical and fair news journalism with a focus on substance. We will work hard to do this every single day. We will continuously follow the industry and investigate not only the large players and trends but the smaller ones, which are only rarely included in the other business medias," says Eidem.
All of the industry-specific medias are based on a subscription model.
"Quality journalism requires investments, which is why a large portion of our content is restricted to subscribers. We believe that people are willing to pay if the relevance and quality of the material is high enough. Now it is up to us to prove that we can create a media outlet that is highly valuable to our target group in Norway as well as Denmark," says Heering.
FinansWatch is now live in Norway at www.finanswatch.no with news about banking, insurance, asset management and the rest of the financial industry.
English Edit: Catherine Brett