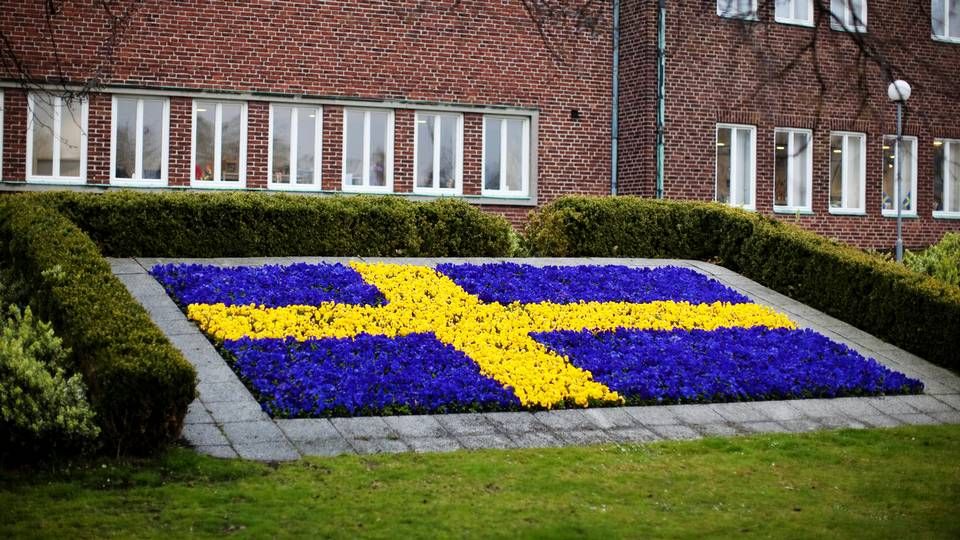 AP3 is forming a new group to focus on top-down issues related to its investments, reports IPE.
AP3's reorganization of its investment department is the latest result of a comprehensive review of the fund's portfolio structure and organization which was launched in November 2019, IPE writes.
The new group will be led by Lars Sundberg and Hans Ericsson, both from AP3, and tackle strategic and tactical asset allocation, sustainability/ESG and macroeconomic analysis.
A new portfolio structure was implemented at the turn of the year and the new structure will officially take shape on May 1. From then on, AP3's investment management setup will consist of an equity team, a fixed income & currency team and an alternative investments team, the fund's spokeswoman told IPE.
AP3 manages assets worth SEK 393.7 billion (EUR 36.3 billion).