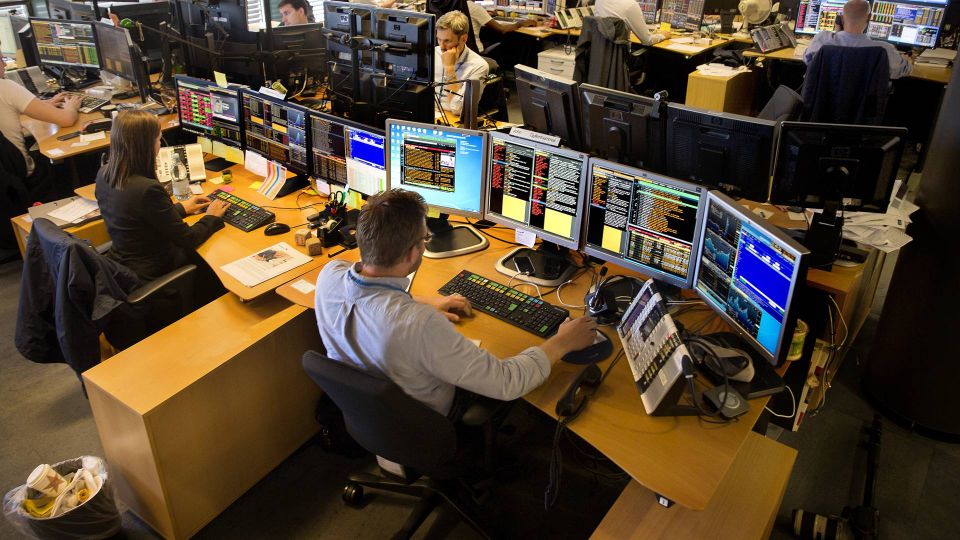 LD Pensions, which has been tasked with managing holiday savings on behalf of the Danish workforce, has initiated a tender for an active and fundamental equity mandate.
New law changes fate of otherwise doomed pension fund
The pension fund is looking for a manager with a concentrated portfolio of global emerging market equities. The portfolio should have no extreme factor tilts e.g. momentum, value, small cap, growth or low volatility, LD Pensions writes.
The investment objective is to generate long-term alpha, and the manager would need to demonstrate the ability to outperform the MSCI Emerging Markets benchmark over a full market cycle by at least 2 percentage points annually.
The maximum number of issuers in the portfolio is 70, and the minimum is 30. The target tracking error must be above 4 percent and the target Active Share is above 90 percent.
A high degree of alignment of interests between portfolio managers and clients is also expected - the call for tenders reads:
"The investment process must be firmly rooted in a strong, sensible, well-supported investment philosophy. The investment strategy is long-term, and turnover low. A fundamental, holistic company evaluation and monitoring process is required, with ESG fully integrated, such that ESG related risks and opportunities are analyzed and considered in the investment process.
Investment decisions are based on a deep understanding of companies in the investment universe, and their current and expected future operating environments, including the macroeconomic and political environment. The approach and process have a sensible balance between bottom-up and top-down dynamics. Interaction and engagement with companies is expected. Portfolio construction is benchmark agnostic, conviction based, albeit with attention to diversification."
LD Pensions will not communicate directly with any manager regarding this tender process, which is normal procedure.
The calls for tenders will be closed at 23:59 on May 7.
Last week, LD Pensions also initiated a tender for a global developed markets high conviction equities mandate, which, similarly to the new mandate, seeks a manager with a concentrated equity portfolio without extreme style factor biases.