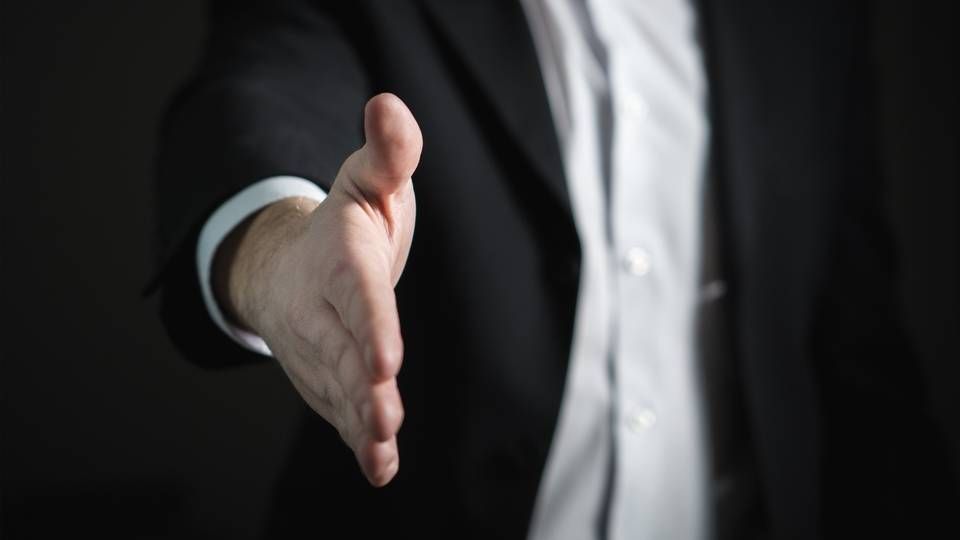 Velliv has hired Kasper Møller Deleuran as head of middle office, starting on 1 April, he has announced on LinkedIn.
He joins the pension fund from Nordea Asset Management (NAM) where he spent 15 years in various functions related to risk management. His role for the past seven years has been head of benchmarks and static data.
"I am excited to become part of Velliv's journey, but will also miss all the great colleagues at NAM," Møller Deleuran writes on LinkedIn.
The statistician started at NAM in 2005 as senior controller. He holds a M.Sc. in economics and mathematics from Copenhagen Business School as well as a professional risk manager certification from the Professional Risk Managers' International Association, commonly known as PRIMIA.