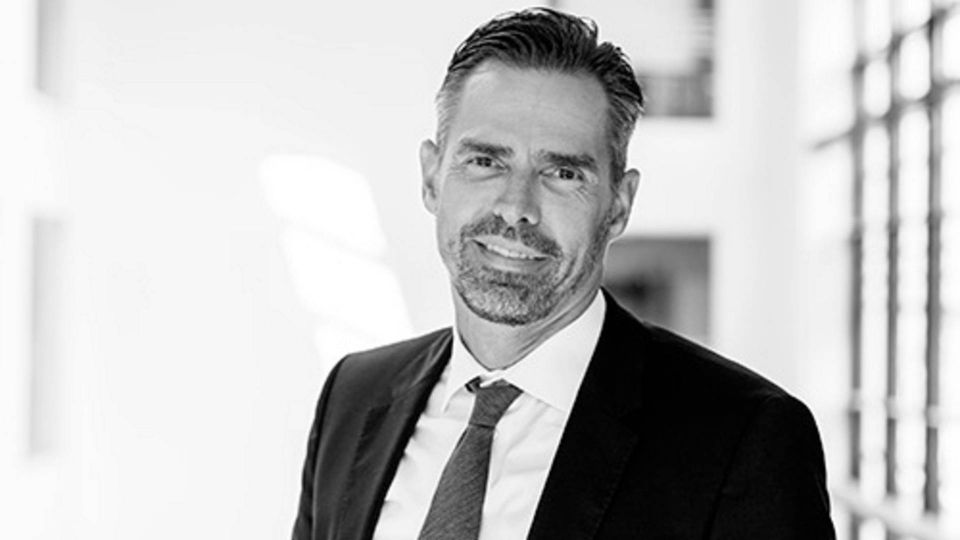 By the end of February 2020, PFA Chief Investment Officer Kasper Ahrndt Lorenzen and his investment team decided to take profit on some of the equity positions in its portfolio, he tells US investor media Top1000funds.com
"We scaled down risk," says Lorenzen to the media, speaking from the PFA's Copenhagen headquarters before Denmark was put in a lock down. "Sometimes you get it right, and sometimes you don't," he says.
With global equity markets experiencing a major correction and government bond yields at historic lows, he reminded that a rebound may be in the offing. "This is too much, too quickly," he says. "We've put on some short-term adjustments."
Lorenzen is aware of the long-term structural changes the virus could trigger should patterns in globalization, already under pressure from trade wars, populism and "now this", shift.
"The global value chain has been closed for a while and it's probably going to get worse. Firms and individuals are being reminded that it is great to have parts of your production in other parts of the world, but this comes with risk," he says. "This is not going to be over, even if there is a cure for the virus tomorrow. We are going to learn something from this and that could be a reversal in globalisation."
PFA: "We are paving the road whilst driving on it – Climate Plus is ready to fly but continuously under development"
PFA intensifies crisis committee's work after government shuts down country