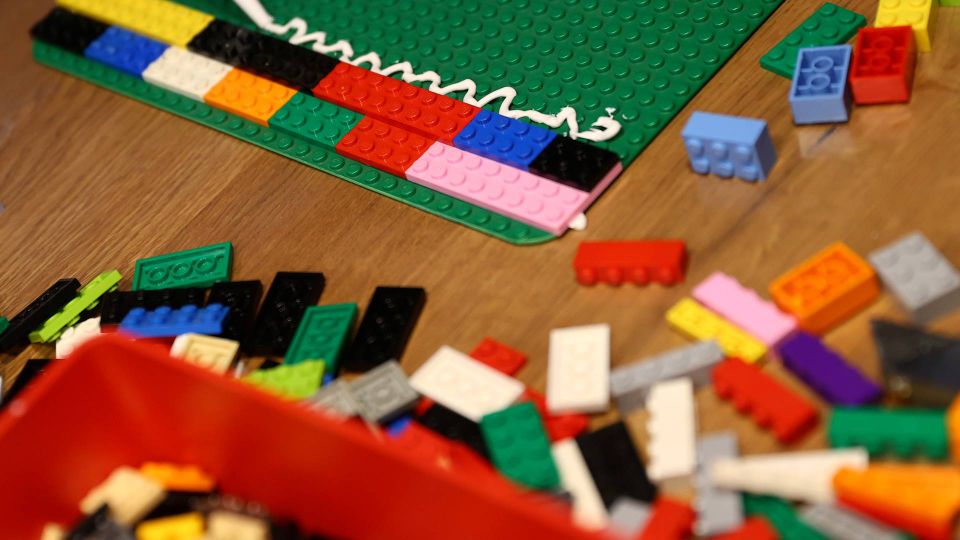 ISS sank 16 percent at one point on Wednesday, after delivering yet another disappointing set of earnings. With the latest sell-off, ISS has lost over a third of its market value in the past year.
For Kirkbi, which oversees EUR 15 billion of Lego wealth for the Kirk Kristiansen family, the 12-month drop represents a loss of about EUR 275 million on its 15 percent stake.
On Wednesday, ISS said Soren Thorup Sorensen, the chief executive of Kirkbi, has been nominated to join its board, with a vote due to take place at the annual general meeting in April.
In an emailed reply to questions, Sorensen said he's joining the board to support the company and that Kirkbi is a long-term investor.
"Board representation is a natural part of our investment strategy and the desire to be close to the companies where we have a significant minority share," Sorensen said. He declined to comment on Wednesday's report or on the share price development.
ISS shares are now trading at a record low, and short interest in the company is at around 7.7 percent of the share capital, according to data compiled by IHS Markit. One ISS share cost as little as 124.55 kroner on Wednesday, compared with 160 at its initial public offering in 2014.
Jeff Gravenhorst, the CEO of ISS, said that Kirkbi "is a big supporter" of the company and that Sorensen knows ISS "very well."
"I have a super relationship with him and he is a capacity to get on board," Gravenhorst said in a phone interview. "We are going through a transformation and Kirkbi know that they are a part of this journey."
What Bloomberg Intelligence Says:
ISS' 2019 margin miss, lowered 2020 Ebit margin guidance and a recent malware attack underline the need for management to address numerous operational issues that first came to light in 3Q, we believe. Two large and unprofitable contracts in Denmark and Hong Kong, and restructuring in France, continue to pressure ISS. -- Eshan Toorabally, BI Senior Industry Analyst