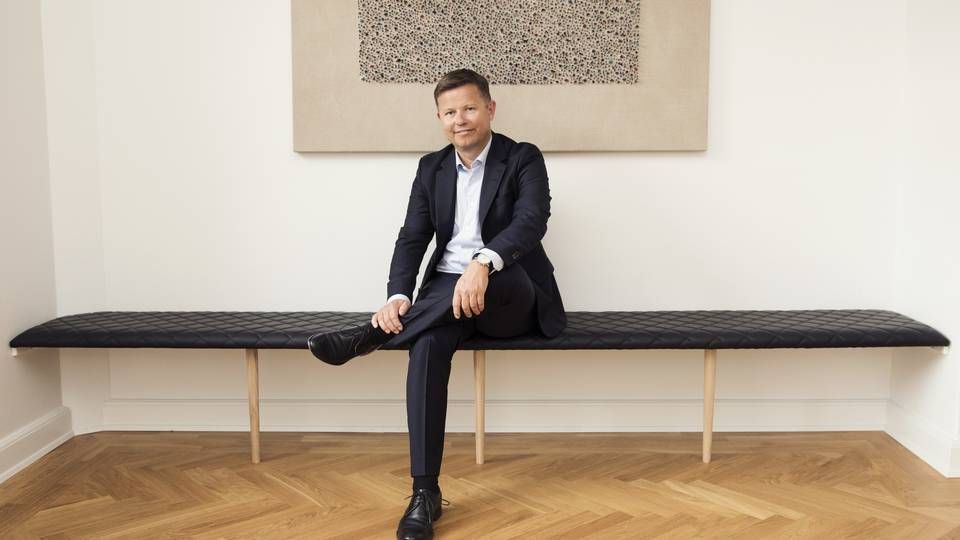 Nordic Investment Opportunities (NIO) has appointed Mogens Thorninger as its new CEO. Earlier this week, news broke that he was leaving a position as chairman and partner in the law firm Bruun and Hjejle to become partner at Copenhagen Infrastructure Partners (CIP).
This role has new led him to the top of NIO's organizational chart, as CIP is one of NIO's major shareholders.
According to a statement by NIO, Thorninger has focused on institutional investment structures for a decade.
"We are very pleased to be able to attract a capacity like Mogens Thorninger to NIO. We look forward to having him contribute to our commitment to offering institutional quality unlisted investment structures to a wider audience", says NIO Deputy Chairman Bjarne Graven Larsen in the statement. He is former CIO at ATP and Canadian pension fund Ontario Teachers' Pension Plan.
NIO facilitates access to private market funds for professional investors like family offices, foundations, institutions and high-net-worth individuals.
"NIO is drawn to the idea of opening new opportunities to previously undeserved investors by providing access to, and always co-investing in, best-in-class private market funds within Private Equity, Private Debt, Real Estate and Infrastructure," the company writes on its homepage.