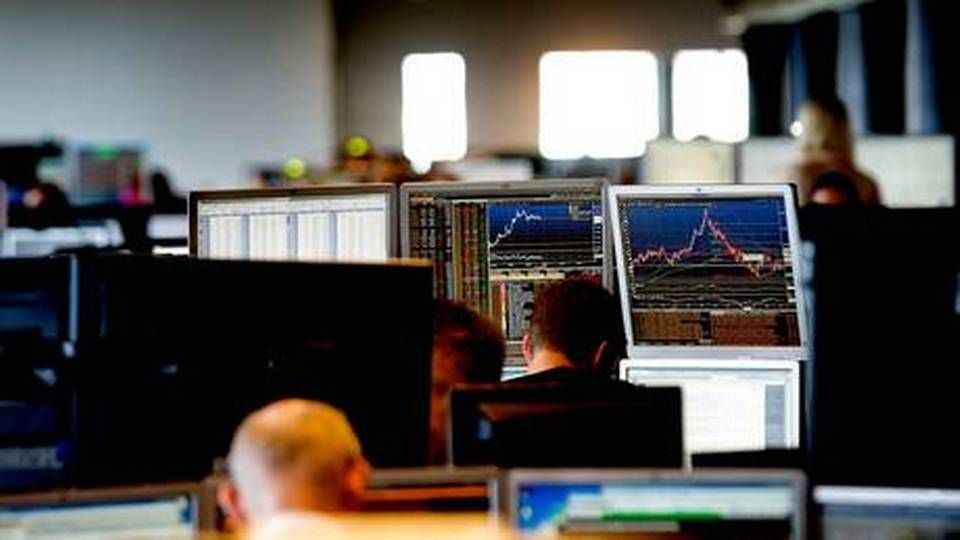 Investors in the Nordic and Baltic countries were less active in 2019 than they were in 2018.
On Friday, figures from Nasdaq Nordic -- the company behind the exchanges in Denmark, Sweden, Finland and the Baltic countries -- showed that the number of transactions and overall trading volume fell.
The total trading volume was 8.4 percent lower in 2019 than it was in 2018, and the average number of deals fell by 6.6 percent.
The average daily revenue for the Nordic and Baltic exchanges in 2019 was EUR 2.9 billion compared to EUR 2.8 billion in 2018.
On the Swedish exchange, the average daily revenue was EUR 1.6 billion during 2019. In Helsinki the average daily trading revenue amounted to EUR 535 million.
On the Danish exchange, there was an average daily revenue of EUR 683 million from January to December 2019. This is almost 13 percent lower than the average daily revenue in 2018.
This tendency on the Danish exchange might mirror investors' fears of economic slowdown, believes Nikolaj Kosakewitsch, director of Nasdaq Copenhagen.
"It isn't just a Danish phenomenon, but also a European and American phenomenon, that we have generally lower trading volumes."
"Should you buy equities for an arm and a leg? Or just try to keep your exposures and wait? There has been a tendency for the latter, and revenue therefore hasn't been as high on the stock exchange as in previous years," he says to Ritzau Finans.
The most traded equity on the Nordic and Baltic exchanges in 2019 was shares in Danish company Novo Nordisk, followed by Nordea.
English Edit: Catherine Brett
Nasdaq launches platform to help fund managers evolve sustainable investment strategies
Aktia plans expansion outside Nordic region through spearhead emerging market bond funds