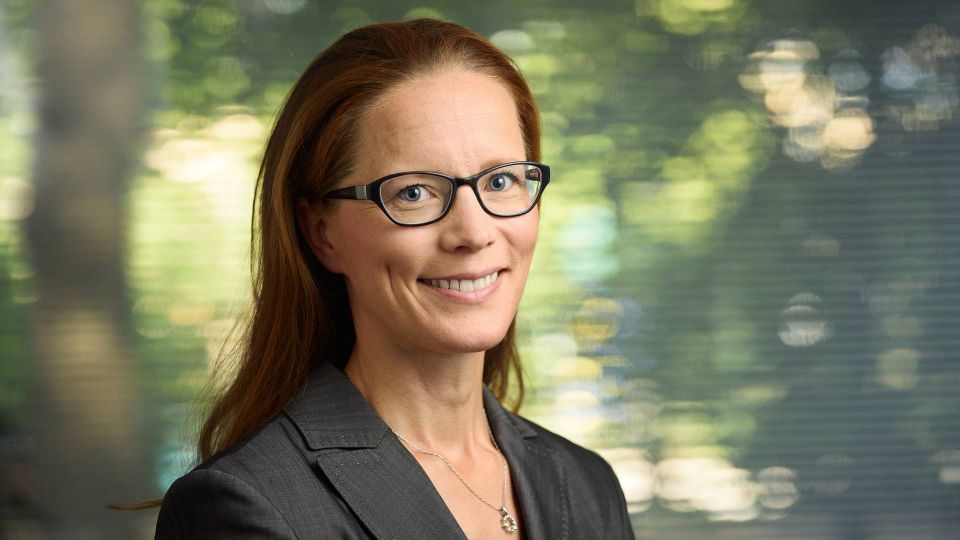 Finland's Aktia has poached Veritas Pension Insurance Company CIO and Deputy CEO Niina Bergring as Director of Asset Management.
Bergring will join Aktia from the beginning of 2020 as a member of Aktia's Executive Committee reporting to CEO Mikko Ayub.
Before she joined Veritas in 2013, Bergring was Investment Director of Åbo Academy University Foundation, CIO of External Equity Mandates at the Local Government Pensions Institution (Keva), and part of UBS' global equity sales team in London.
"Aktia has through its strategy update sharpened its focus on asset management and I am very happy that Niina Bergring will be in charge of our continued efforts within the asset management area," says Ayub in a statement.
"I am really delighted and enthusiastic about taking over the leadership of business area Asset Management at Aktia, and to manage and develop the business area according to Aktia's updated strategy. We are living in interesting times: asset management is thriving, and I feel a strong commitment to the challenge of developing the offering and providing asset management expertise to an even larger customer base both in Finland and abroad," Bergring adds.
Vertias CEO Carl Petterson confirms to AMWatch, that Veritas has already started looking for a replacement for Bergring.
Aktia has approximately EUR 9.8bn of assets under management.
Veritas expecting "a volatile" fall
Major Finnish funds cut equities as economic slowdown looms
Last pensions merger seen for Finland as Veritas absorbs Alandia