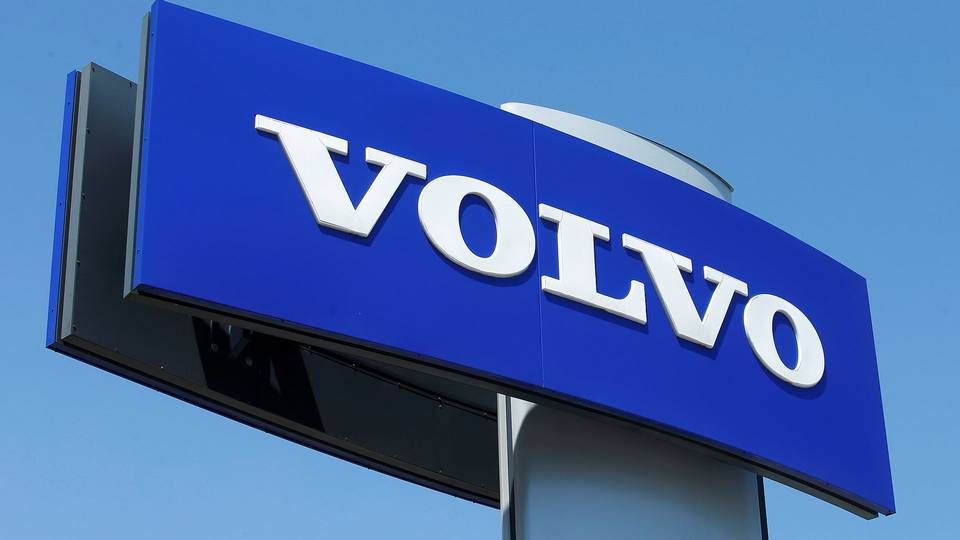 The asset manager is changing the name of its Sverige Select fund to Carnegie Spin-Off, setting it up to target stocks of companies that could or have split up. It will take an activist approach by gaining seats on election committees and push its ideas on company boards.

Simon Blecher, the fund's 42-year-old manager, has used the Bloomberg U.S. Spin-Off Index as one source of inspiration, he said.

"This is not a challenger fund, but a friendly activist," Blecher said.

"We don't want to stand on the barricades and scream, we have to be humble. In theory, no one needs to take us seriously, but I still think they do." It is clearly easier to have an influence in mid-cap companies than in larger ones, he added.

Sweden has seen a number of big spinoffs in recent years, including from major companies such as Atlas Copco AB, Svenska Cellulosa AB and Getinge AB.
Investing in the new company and deciding whether to remain in the old is all about timing, according to Blecher.

Among potential big investments down the line are spinoffs from Electrolux AB, Volvo AB and ABB Ltd. Volvo's VCE unit "could be worth a lot," said Blecher. He also said he would be surprised if ABB isn't divided in "three, four years."

"Electrolux is really exciting, and we own maybe 1 percent," he said. "That's too little for us to have any real impact, but when it splits into two companies we may be able to build on our stake."

"If you look at a Nordic spinoff, it's often the case that the mother does rather poorly after a spinoff, but that the newco does really well," said Blecher. "But after one year, two years, the mother bounces back."

Carnegie Spin-Off aims for SEK 4bn (EUR 370m) under management at most, with up to 20-25 stocks in its portfolio. That's an increase from the 10-15 stocks in Carnegie Sverige Select and about SEK 1.5bn (EUR 139m) currently under management.

While Blecher could imagine that the majority of Sweden's listed companies may be split up in some way, it's not a good solution for everyone. One example is the Autoliv Inc. and Veoneer Inc. split which can leave one company with too much money and one that needs more, he said.

"We won't jump on every spinoff just because it happens -- this is a super trend," Blecher said. 10-20 years ago it was all about mergers and profit creation through cost synergies and closures, but now forgotten parts can grow on their own, he said. "That trend has been strong in the U.S. and is now on its way here," Blecher said.