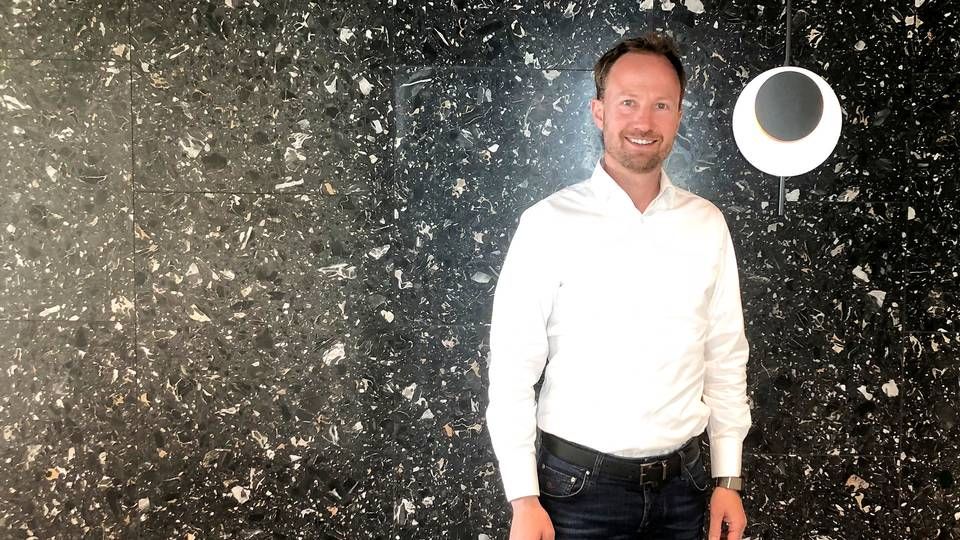 The shares closed up 34 percent to SEK 90, valuing EQT at about SEK 78bn (USD 8.1bn) in Stockholm. The IPO was priced at SEK 67 after the company initially proposed selling stock at between SEK 62 and SEK 68n a share.
The gain made EQT's first day of trading the best among USD 100 million-plus listings in Europe this year. The IPO's success bodes well for another closely-watched offering in Europe, that of German software company TeamViewer AG, which is due to make its trading debut on Wednesday.
We expected to have substantial interest" in the listing, EQT Chief Executive Officer Christian Sinding said in a Stockholm interview. "But there's been more interest than even we had expected."
EQT's IPO could potentially lead to other private equity firms considering a listing on the stock market, Sinding said. "You have to have a certain size and a certain diversification," he said. "If you look across Europe there are a number of players that are in that category together with us, so it's quite possible."
Strong investor demand for EQT and TeamViewer, which is also looking to price its IPO in the upper half of its estimated price range, signals a reversal of sorts for European listings, which so far this year have mostly been met with investor apathy.
Businesses with "short history, lots of debt and no proven record" will continue to struggle in seeking to list, while "quality companies at a reasonable IPO price" will be in demand, Leif Eriksrod, head of equities at Norwegian equity fund Alfred Berg Kapitalforvaltning AS, said in written comments.
EQT's price range was "realistic" and its good track record and access to deal flow make it an attractive investment, Eriksrod said.
Strong Interest
EQT raised about SEK 5.8bn by selling new shares in the offering, while existing shareholders including Investor AB also sold down their holdings. The offering was more than 10 times oversubscribed and attracted strong interest from both domestic and international institutional investors as well as the general public in Sweden, according to the statement.
IPOs for buyout firms are rare. EQT's offering is the largest by a private equity firm since Blackstone Group Inc.'s ÚSD 4.8bn share sale in 2007, according to data compiled by Bloomberg. The company's other listed peers include France's Eurazeo SE and Switzerland's Partners Group Holding AG.
"On a global basis there are several comparable peers in this sector, so it's exciting that EQT takes this step," said Adam Kostyal, senior vice president and head of European listings at Nasdaq.
EQT-backer Investor, which raised SEK 1.6bn through the IPO, said its engagement in the company is for the long term. Investor said it may sell additional shares in October if an over-allotment option is utilized. If that option is exercised in full, the total value of EQT's offering will amount to as much as SEK 13.5bn.
Investor, which will own 18.5 percent of EQT after the IPO, "is probably as close to the gold standard in this business as they come," Eriksrod said.