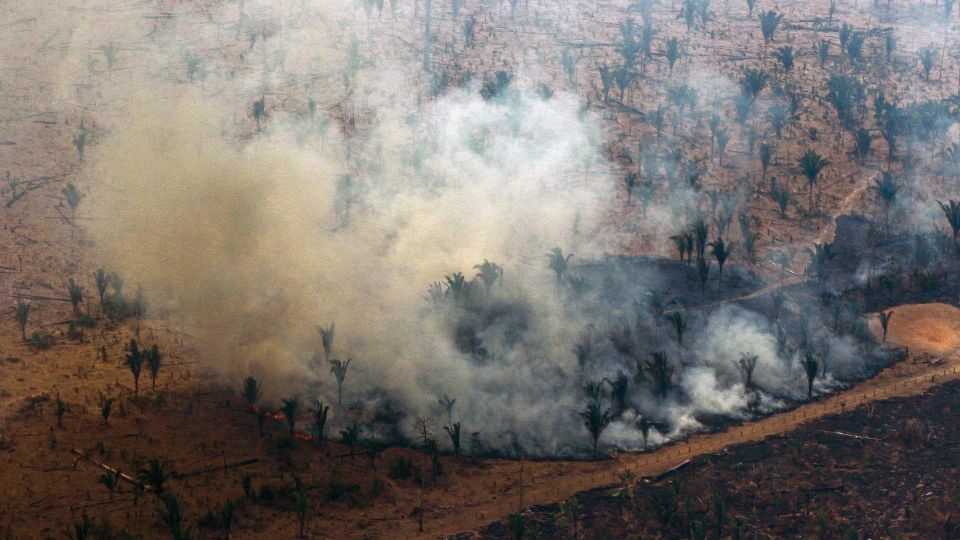 NAM's decision to reproach Brazilian government bonds applies to bonds issued in both hard and local currencies, says Head of Emerging Markets Debt Thede Rüst, adding that his team will not buy additional bonds and only potentially divest at this point.
"If our assessment reveals any positive development, we may reconsider our decision earlier than a set date – on the other hand, should the situation worsen, we may have to entirely exclude Brazilian government bonds from our universe," Rüst explains to Citywire.
The Portfolio Manager adds that despite a relatively high score for Brazil on a quantitative analysis of its ESG sovereign ranking, research identified several risks in the environmental component.
President Javier Bolsonaro's additional deforestation and weakening of environmental protections may add fuel to the fire in terms of political instability as majority of the population would like its government to increase efforts to combat illegal deforestation.

A few weeks ago, Frank Hvid Petersen raised this particular question in his column on AMWatch asking: "And how to deal with bonds issued by a government that performs poorly in a sustainability context, such as Brazil and the country's runaway deforestation of the Amazon rainforest following the election of President Javier Bolsonaro earlier this year. Should that trigger divestment of Brazilian bonds?
A glimpse inside Nordea's new ESG emerging market debt strategy
"It is a privilege to integrate ESG into our investment style"