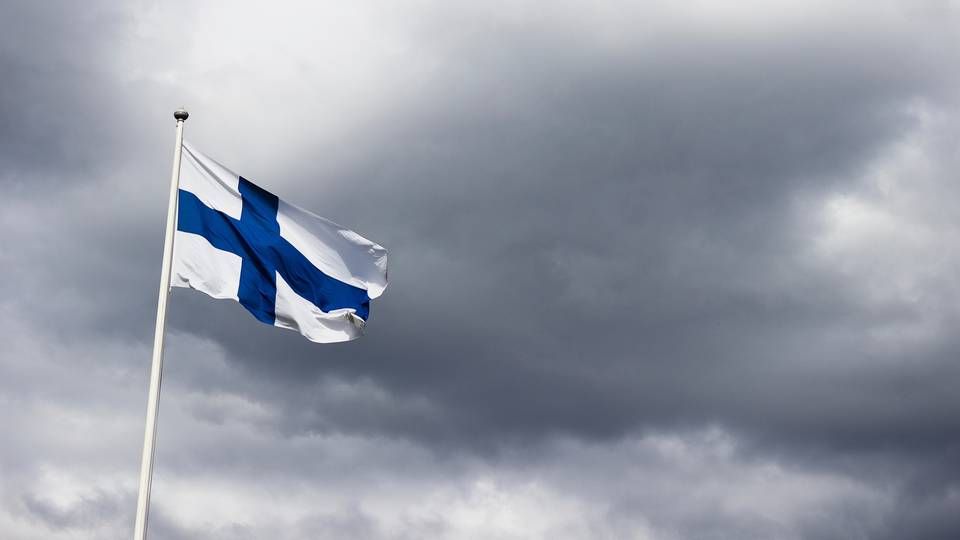 With yield-starved investors willing to lose money in exchange for somewhere safe to put their cash, a number of analysts are advising Finland to reconsider. But the northernmost euro member says the tactic is questionable, given the liquidity risks. That's particularly true now, after the
European Central Bank bought up large chunks of the bond market to feed its quantitative easing program.

"We can only issue bonds that we expect will remain liquid in the secondary market," said Anu Sammallahti, deputy funding director at the Treasury in Helsinki. "Going as far as 30 years seems sensible at the moment."

Globally, the total stock of debt yielding less than 0 percent has reached USD 16tn, while some European issuers including Germany have watched yields across all maturities go negative. Investors are eating the losses amid fears the global economy may be headed for a recession as trade tensions escalate and central banks respond with more stimulus.

Some analysts say that now is the time for Finland to reconsider its debt issuance strategy, and look to longer maturities. To do so would be to follow the same logic it adopted back in February 2017, when Finland sold its current 30-year bond.

The liquidity argument is "valid" for a relatively small issuer, according to Jan von Gerich, chief strategist at Nordea Bank. "However, the current exceptional interest rate environment surely justifies a rethinking of the traditional issuance strategies." For inspiration, Finland could look to Belgium, which has a 50-year bond. Austria added a further 1.25 billion euros (USD 1.4bn) to its 100-year bond in June. That deal got orders for
more than four times the amount offered, with the yield set at 1.171 percent.

Finland has "roughly similar economics" to Austria and would also see only a minor liquidity impact if it issued debt longer than 30 years, says Valtteri Ahti, head of research for fixed income and currencies Finland at Danske Bank.

The administration of Prime Minister Antti Rinne intends tom increase public spending by more than EUR 4bn, which the government plans to finance mostly through higher taxes. It may also sell state assets.
What the Rating Companies Say
Fitch Ratings affirmed Finland's AA+ rating last month, citing its high value-added economy, strong governance indicators, solid macroeconomic policy institutions and high degree of fiscal financing flexibility. However, the ratings company also said it expects a much slower decline in the public debt ratio to 57.4 percent of GDP by 2023, compared to a previous forecast of 51.7 percent.

Ahti at Danske Bank says "It makes eminent sense to issue long-dated debt at rates hitting multi-century lows." The caveat is that "rates may well edge a little lower still."