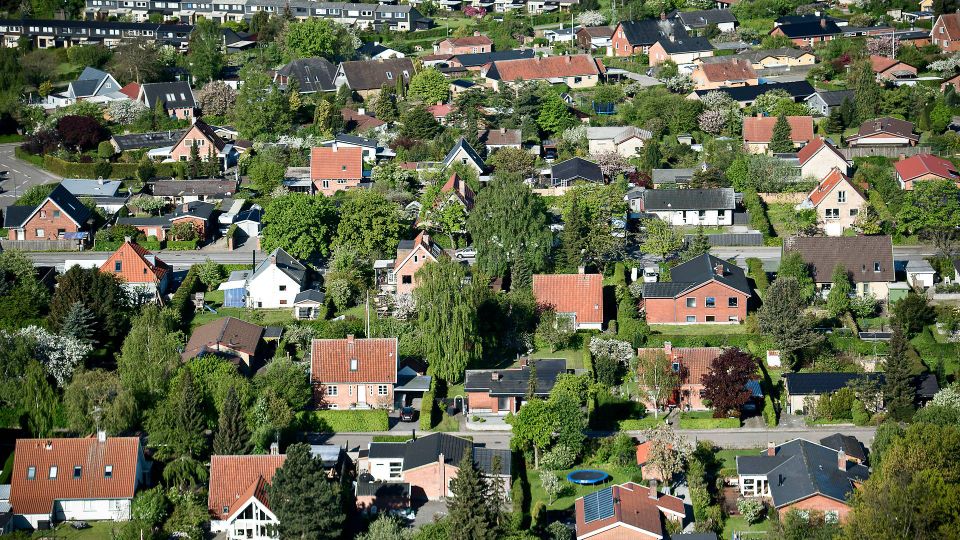 Let's be clear:
"So far, 2019 has been a wonderful year for investors in fixed-interest Danish mortgage credit bonds," claims Sampension Head of Fixed Income & TAA Kasper Ullegård following six months of decreasing interest rates and increasing bond rates. However, the conversion waves of this year's first two quarters have also caused turbulence among bondholders.
Borrowers gave up bonds, mainly 2.5 and 3 percent, totaling EUR 15bn, which was significantly more than expected by the market actors that FinansWatch has talked to.
"Before interest rates began to really drop, investors were comfortable with 2.5 percent bonds which were traded at close to 106. It hurts when that drops to 100 for early amortization," says Nordea Markets Chief Danish Rates Strategist Anders Skytte Aalund.
30-year convertible 2.5 percent bonds have yielded an exceptional return which is lower than a two-year interest rate-adjusted bond because of the extraordinary amortizations. However, from a portfolio perspective, convertible papers remain an unusually healthy investment this year.
Nordea Markets' broad index of convertible Danish mortgage credit has yielded a total return of 3.6 percent which is not bad for interest-bearing securities of the highest AAA credit rating.
Significant early amortizations during the summer holidays
Investors can expect more waves, or perhaps even a tsunami.
Recently, in Danish daily Finans, Totalkredit Chief Analyst Jeppe Borre (who recently switched to Arbejdernes Landsbank) opened up to the possibility of borrowers completing early amortizations totaling EUR 26.8bn by the deadline on July 31. If he is right, it will be the biggest conversion wave in history.
The idea of a dramatic summer has added to the workload among staff of Sampension bonds division. However, the big market question is how active home owners are during the summer holiday. At times, the end of July deadline results in some degree of front loading with the borrower and financial advisers rushing decisions before the holiday.
"Regardless of the current amount of front loading, a lot is moving at the moment," Ullegård says.
A changing market
The past year has revealed that central parts of the mortgage credit market are changing.
Nordea's calculation models were not prepared for home owners to apparently have become significantly more active in conversion than they used to be.
General rules of thumb, such as always leaving two percentage points between the existing mortgage and the new post conversion mortgage no longer apply. An increasing number of home owners choose an effective rate of 1.5 or as little as 1 percentage point.
The fundamental pricing is changing, too.
"You'd expect market actors and demand and set prices accordingly. However, the tendency is clearly for prices to be moved around when there's a flow, such as when interest rates and withdrawals arrive in accounts and need to be reinvested. This tends to cause a price increase," Ullegård explains.
Currently, and probably until the deadline on July 31, the opposite is true.
"Conversions lead to a lot of supply in the new series, plus, buyers are on holiday, leading to a price decrease. The situation is likely to repeat itself in the future, for as long as interest rates stay low. So, yes, red flags are all over the market," Ullegård says.