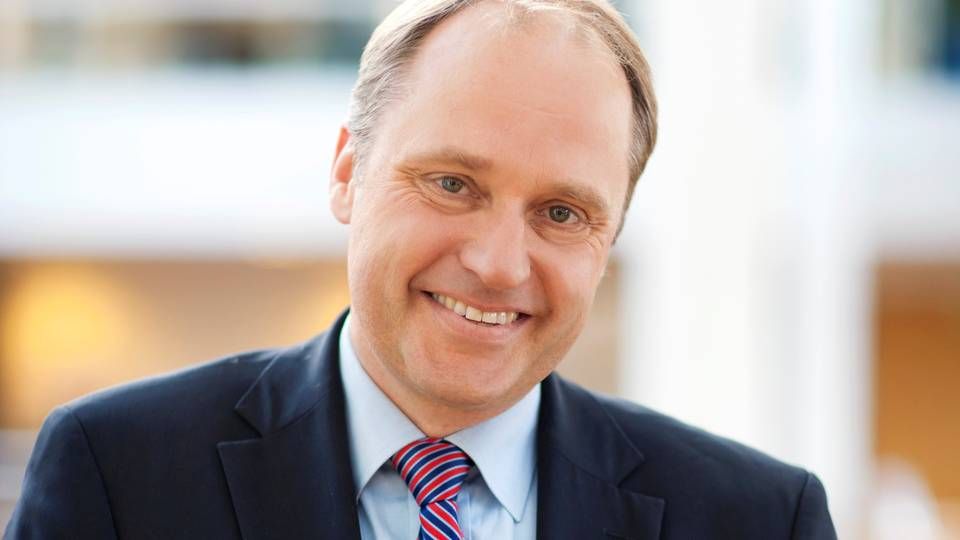 AMF has agreed with Volkswagen to invest at least EUR 200m in truck and transport services group Traton.
The investment is made in connection with the company's planned listing in Frankfurt Stock Exchange and Nasdaq Stockholm at the end of June.
In a statement, AMF Head of Equity Anders Oscarsson says that the company is pleased to have already been able to secure a substantial holding in Traton at the planned listing.
"Five years ago, we were part of a group working to keep Scania on the stock exchange, and at this stage, we would not want to miss the opportunity to invest again in one of Sweden's most respected and important industrial companies, even if the company is now part of a larger vehicle group," he says.
The final number of Traton shares subscribed by AMF depends on the placement price. The investment is valid throughout the entire price range.
In a press release on Monday, Traton reveals an equity price range of EUR 27-33 per share. The first day of trading is expected on June 28, 2019.
Last week, AMF was among the investors in Swedish battery manufacturer Northvolt.