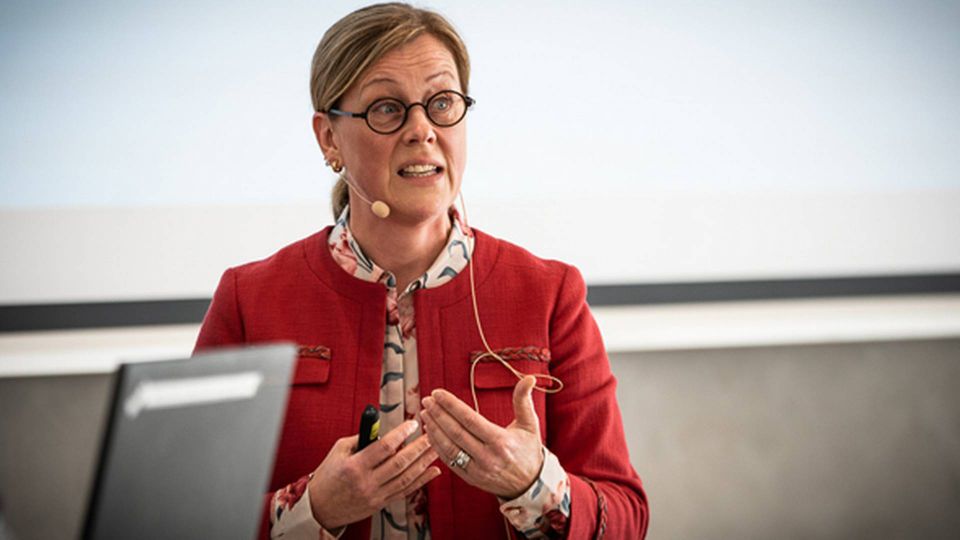 Danske Bank's investments have to become more responsible, which is why the bank now assigns homework to its portfolio managers, writes Finans.
By the end of 2020, the bank's investment teams have to be able to accurately describe how they incorporate responsible investments (ESG) in their investment decisions.
"Change needs to begin with portfolio managers that already trade, combine a portfolio and generate returns for our customers. This isn't just a quick fix that ten managers have agreed to implement," Danske Bank Global Head of Sustainability and Impact Investments Ulrika Hasselgren says to Finans.
According to Danske Bank, 87 percent of its portfolio managers claim to consider sustainability when they make investments. But only 5 percent claim to work in a powerful, systematic way with corporate behavior in terms of employees and environment.
English Edit: Karen Moesgaard