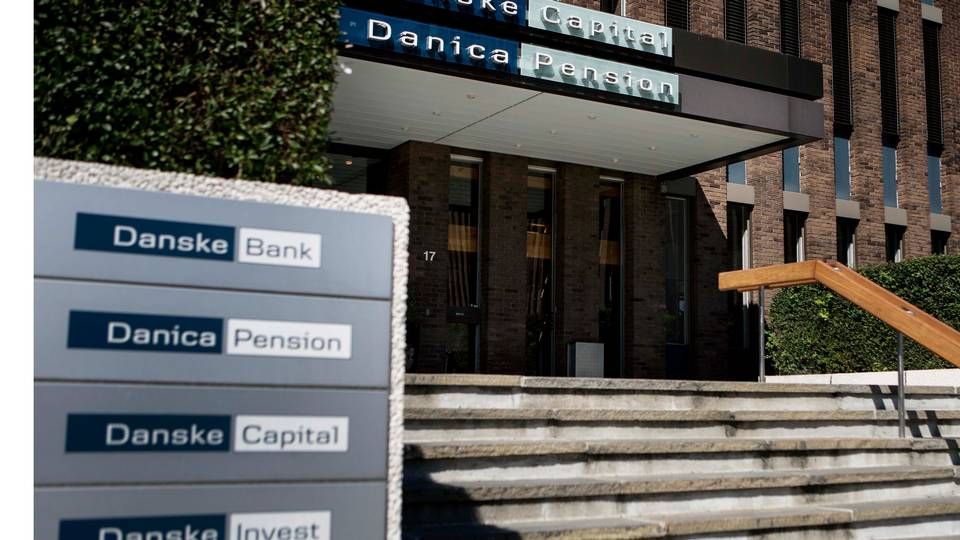 AMWatch has been busy crunching 2018 flow data from Nordic asset managers, using figures provided by Morningstar.
Top 10: Which Nordic AM brands topped 2018 inflows?
Turning our focus now on the inflow and outflow data for specific funds and asset classes run by Nordic AM brands, some clear trends come to light.
Among equity funds, there was a tendency towards money being transferred from actively-managed funds, such as Kon-Tika from the Norwegian manager SKAGEN and Didner & George Aktiefond, to passive index funds. For instance, the global emerging market index fund from Procapture, which is part of Danske Wealth Management, and DNB Global Indeks from the Norwegian financial group of a similar name.
(The article continues below the graphs)

Biggest AM brands dominate fixed income flows
Moving on to fixed income funds, four of the five funds with the highest inflows were based in Sweden. The only outlier was Danske Invest Euro Investment Grade fund -- a fund that actually had a negative net flow in 2017, according to Morningstar data.
The Danish mutual fund provider Danske Invest dominates the list of fixed income outflows, having two of the five funds with the highest negative net flow.
(The article continues below the graphs)


Outflow outlier
Moving on to alternative investment funds, the tendency is that fixed income strategies outshine their equity counterparts when attracting investment capital.
However, the Nordic fund with the highest outflow across all asset classes was a fixed income hedge fund called Nektar. Nektar is a Stockholm-based macro and fixed income relative value hedge fund and part of the Brummer & Partners.
The Swedish hedge fund group's multi-strategy was among the five alternative investment funds with the highest net flow. Another fund with a big inflow was SEB' Eureka fund.
Eureka! SEB discovers profitable fixed-income strategy
SEB launches new relative value hedge fund