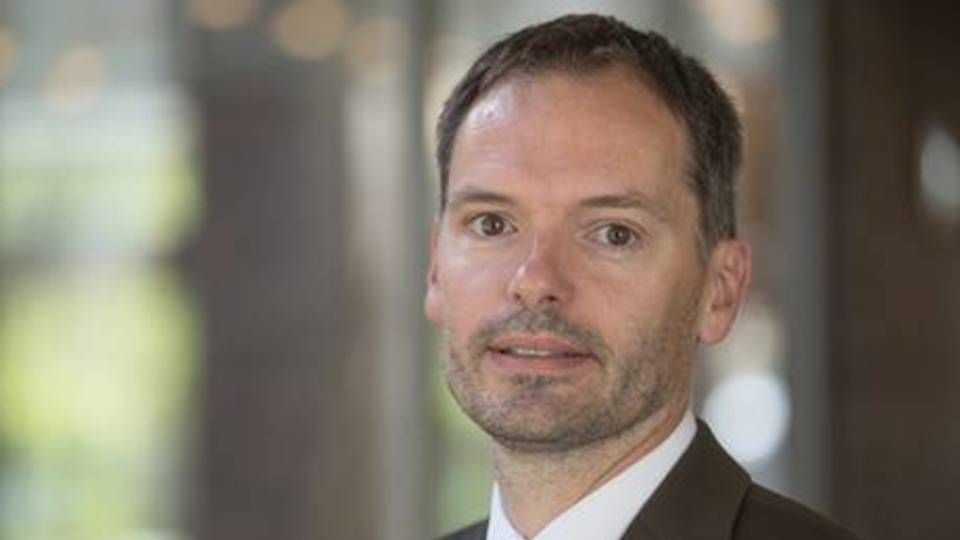 Whereas figures coming from industry organization Investering Danmark show the Danish mutual funds gained DKK 37bn (EUR 5,0bn) in assets under management in the first half-year, Danske Invest has experienced a loss worth DKK 7.7bn, which the Danish business daily Børsen reports.
This continues a tendency starting in 2019, when Danske Invest had an outflow of assets worth DKK 19bn, whereas Danish mutual funds broadly had an inflow worth DKK 25bn.
"Our main distributor was busy with other things, which is reflected in the sales," the head of Danske Invest Robert Mikkelstrup tells Børsen with reference to Danske Bank.
He doesn't elaborate on this, but in 2020, Danske Bank was affected by another scandal, where remaining debt has been unlawfully demanded from customers.
English Translation: Nielsine Nielsen
(This article was provided by our sister media, FinansWatch)
Watchdog scrutinized former Danske Capital CEO's integrity: "Not a great feeling"
Danske Asset Management changes head in the bank's new organizational change