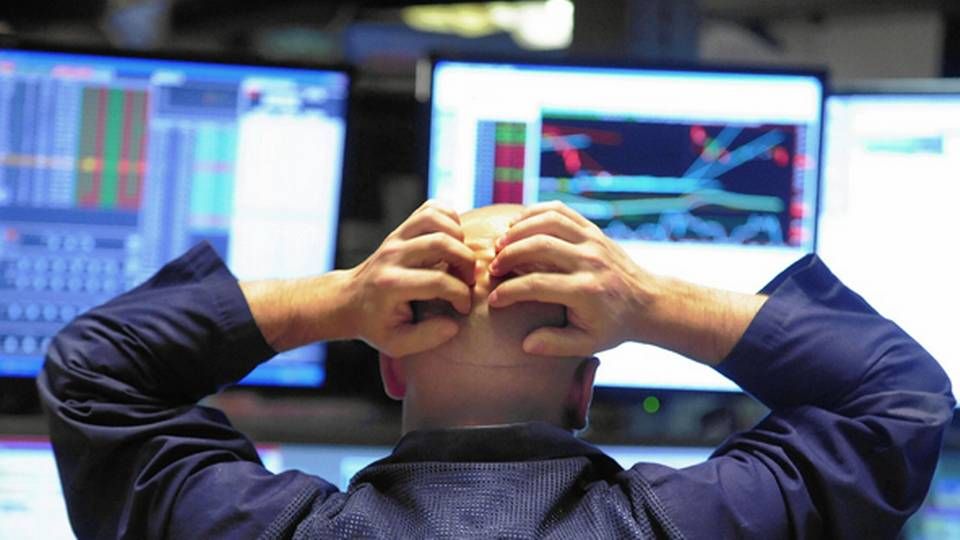 Active asset managers must improve in several important areas to convince investors of that more value can be gained with active rather than passive management. This is the conclusion of a new global survey by Allianz Global Investors.
The survey incorporates the views of nearly 500 institutional investors representing USD 15tn in AUM; 30 of these are from the Nordics. Of the surveyed Nordic investors, almost half (40 percent) said they thought active portfolios were worth the expense. This is considerably more then the average non-Nordic investor, which answer 23 percent, and particularly more than US-based investors, with just 17 percent.
A potential explanation for this Nordic favor of active management could be that 60 percent of the 30 Nordic investors answer that "Skillful managers are consistently able to achieve superior performance net of cost." This compares to 50 percent globally. However, almost all Nordic investors (97 percent) also deem that investors have become complacent in the decade since the financial crisis, compared to 87 percent globally.
According to Allianz Global Investors' CEO Andreas Utermann, the report should serve as a wake-up call for those parts of the active asset management industry that have yet to grasp just how fundamentally the industry is changing:
"In today's challenging market environment, active management is more relevant than ever. In fact, only active management can provide the type of tailored, bespoke solutions needed to meet many of the investor challenges identified in our report around disruptive technology, innovative fee models and ESG. But investment managers must maintain a laser focus on delivering for clients to be able to stand out and thrive in a crowded and consolidating market," he comments in a statement.
Another theme was when to use active strategies. 61 percent of all investors answered they thought active management was the best investment option when underlying markets components show little correlation, and 71 percent said they thought active managers were best placed to capitalize on investment opportunities presented by digital transformation.
The full report is available for download at: www.allianzgi.com/stayingactive