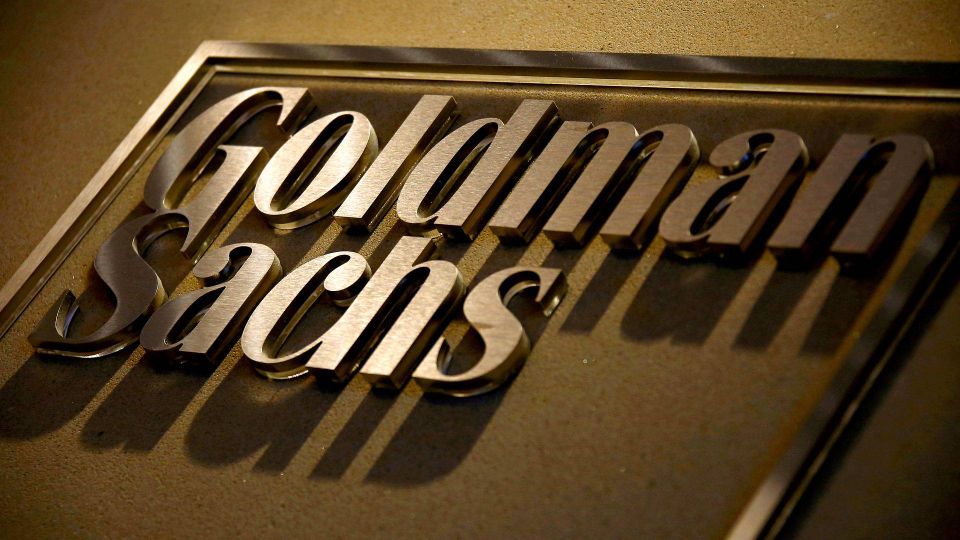 Sheila Patel, chairman of Goldman Sachs Group Inc.'s asset management unit, is leaving the USD 1.8trn division after almost two decades at the firm.
Patel, 51, is among the company's most senior women and shepherded some of Goldman's highest-profile relationships with investors around the world. She will step down from the partnership and become an advisory director in the new year, Chief Executive Officer David Solomon says in a memo to staff.
"Sheila has contributed to our culture, including by serving as a mentor to many Goldman Sachs professionals around the world," Solomon says in the memo earlier this week. "I look forward to benefiting from her continued counsel."
Patel rose to Goldman's highest ranks in 2006 when she was named partner within three years of joining the firm. Part of the bank's management committee in Europe, she's overseen the fast-growing areas of environmental, social and governance and impact investing.
Prior to joining the asset management unit, she worked in various roles in the equities division, including as co-head of distribution in Asia and head of US derivatives sales.
Goldman's partnership ranks have been shrinking, with a number of long-time executives departing in recent years. This year, the firm has added the smallest number of partners since 1998, a move that can limit costs, as the elite ranking tends to come with significant perks.
The asset management unit has also been facing tremendous changes. Tim O'Neill, a key leader at the division since 2008 and partner since 1990 who helped transform the business into a juggernaut, was moved into a senior advisory role in recent months, while Eric Lane and Julian Salisbury were assigned to co-lead asset management as it adds more heft in merchant-banking capabilities. The bank is seeking to boost its presence in private fundraising.
Meanwhile, leaders at the business including quantitative investing co-head Gary Chropuvka and Kane Brenan, who oversaw a business that worked with pension funds, have announced their departures since mid-2019.
Patel was elevated to the firm's management committee in 2018 as part of Solomon's first major personnel moves after being named CEO, boosting the number of women in the firm's senior-most governing body.
Experienced board member sees improvement in the gender ratio of Swedish-listed companies
Danske Bank AM's next commander-in-chief plans to stay on until retirement: "You can quote me on that"
Industry veteran checks out after 33 years: "This is a good time for me to pass on opportunities to the next generation"