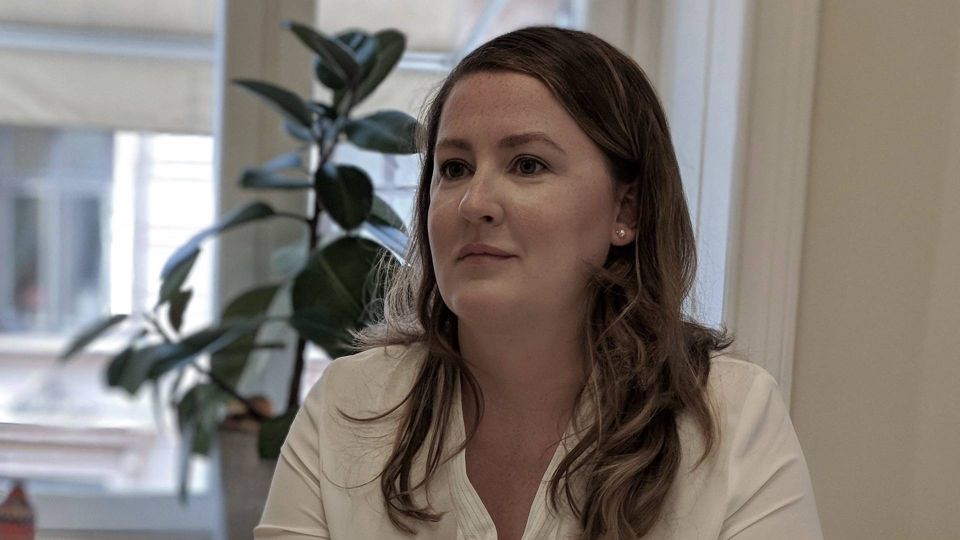 Swedish fund management firm Tundra Fonder appoints Antonia Gibson as new CEO. Gibson, who until now has been the company's Chief Operating Officer, assumed her new role on May 15th.
"I look forward to continuing to develop the business together with our talented team. Tundra has a unique niche with many years of knowledge in regard to young emerging markets and our pioneering work in sustainability is something that I am particularly passionate about," Gibson says in a Tundra Fonder press release.
Before joining Tundra in May 2018, Gibson was compliance officer at Swedish state buffer fund AP4 and worked with investor relations and sustainability at Swedbank.
The new CEO adds that she sees a large part of the world's future growth coming from Tundra's investment universe, the frontier markets.
So far that has not been reflected in the returns from Tundra's four investment strategies, Frontier Africa, Pakistan, Vietnam, and Sustainable Frontier, the latter being Tundra's largest fund with EUR 88.7 million under management.
At the end of April, all four funds had yielded negative returns this year, with the Africa fund having lost 19.9 percent followed by Sustainable Frontier fund which was down by 16.2 percent.
All four funds have also lost money over the past one and three years. The Vietnam fund has lost 3.5 percent in three years, and the worst performing of the four, the Pakistan fund, has lost 68.9 percent over the same period.
Gibson will take over from Jon Scheiber, who has been the CEO for the past six years. He will remain in the company as Senior Advisor to the Board and is assisting with the hand over process until September 2020.
"It has been an exciting journey to be able to join and be a part of developing Tundra into a leading player in young emerging markets. I cannot think of a more suitable successor than Antonia to continue this work, and I look forward to following the company's future development – now in the role of shareholder," Jon Scheiber says.
Tundra Fonder builds on a partnering philosophy and is owned largely by employees and the board.
Sharp reduction in new Swedish funds
Competition takes a hit as new rules in Swedish premium pension system unfolds, argues Tundra Fonder