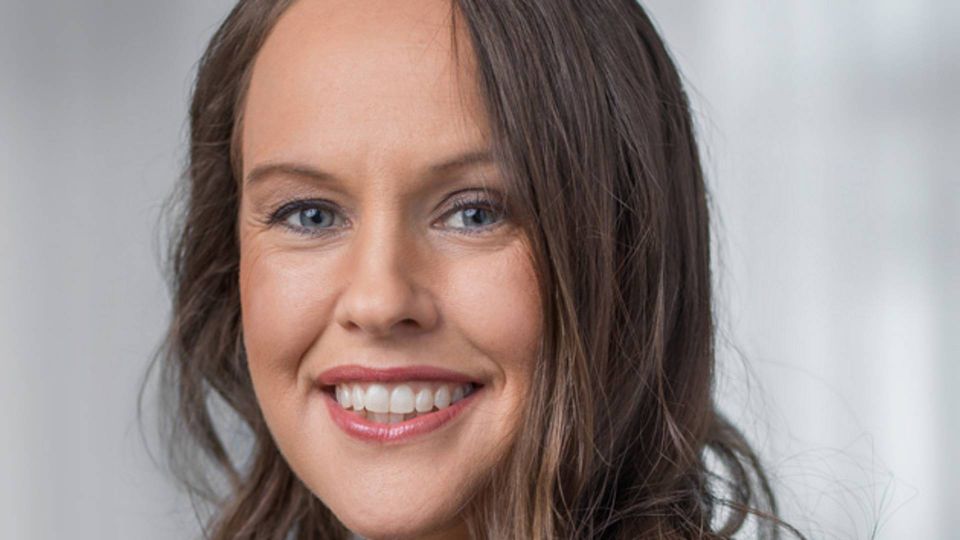 Liza Jonson - CEO of asset manager Swedbank Robur – has been chosen as new chairman of the board of The Swedish Investment Fund Association. The election was made at the annual general assembly of the association on Monday.
Along with the chairman, Javiera Ragnartz from SEB Investment Management was elected vice chairman and Magdalena Wahlqvist Alveskog from Handelsbanken Fonder, Erik Kjellgren from Catella Fonder and Thomas Nilsson from FCG Fonder all became new members of the board. The board has another four members elected at prior assemblies.
"I am both proud and happy to take on the chairmanship of the Swedish Investment Fund Association and I'm looking forward to working with the board and the office on industry issues. In Sweden, fund saving is a popular type of saving, so the fund industry and its future development is an important issue for many people," Liza Jonson said in a press release after the election.
According to the press release, the Swedish Investment Fund Association has 47 member companies that manage about 90 percent of fund savings in Sweden. They represent a variety of fund companies and asset managers with a large variety of orientation and sizes.
"The board reflects the diversity of market participants. This gives the association and its office a very good opportunity to pursue various issues with full force. And the fund industry has many important issues to address - among other things, a new regulatory framework for sustainable funds will be implemented in the coming year," Liza Jonson said.
Asset management industry fails to attract female fund managers
Fund association in counterattack on proposed changes to premium pension system
Sweden's pension industry is about to get its first taste of life after negative interest rates.