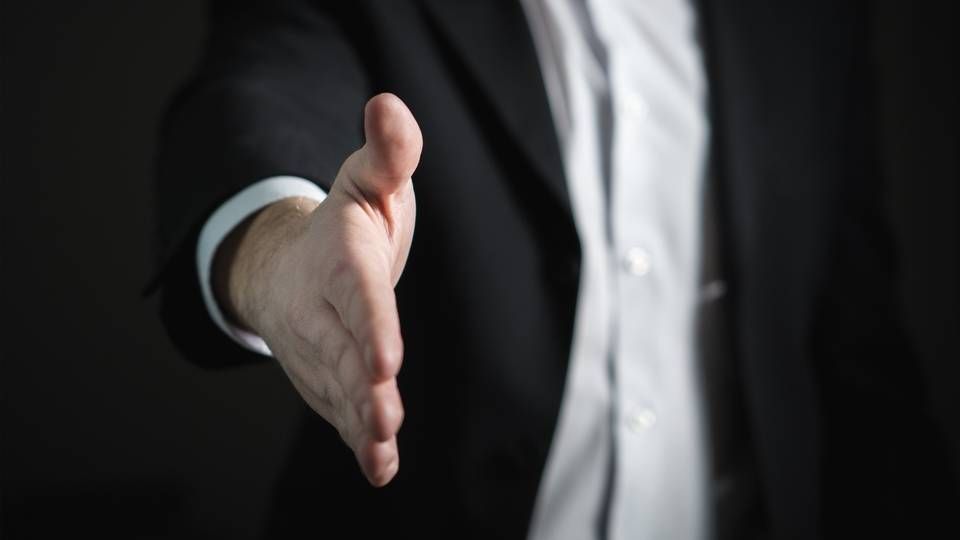 New Head of Compliance at Folksam
Anders Hjelm has taken on a new role as Head of Compliance at Folksam Liv.
Hjelm has worked at Folksam since 2016, most recently as Head of Legal Affairs. Eric Frederiksson has replaced him on a temporary basis. Hjelm will replace Charlotta Carlberg, who was recently appointed Chief Executive Officer of Folksam Fondsforsäkring.
Aino Bunge new Chief of Staff at AMF
Pension fund AMF has hired Aino Bunge as their new Chief of Staff.
Her responsibilities include finances, compliance, sustainability and the actuarial function and she is also part of AMF's management team.
Bunge has previously worked at various financial authorities, like the Swedish Ministry of Finance and the Swedish financial services authority.
She will replace Thomas Flodén, who became AMF Chief Investment Officer in April.
New Business Development employee at PKA
Pension fund PKA has appointed Carsten Zink as Business Developer in their Finance department.
Zink joins PKA from a role as Senior Analyst at Nordea Asset Management. He has previously worked at Nykredit Markets, Nordea Markets, and others.
Equity analyst returns to Sweden
Adela Dashian har been hired as new Equity Analyst at Svenska Handelsbanken having spent five years in the US, most recently as an Equity Research Associate at Keefe, Bruyette & Woods.
At Handelsbanken, she will cover small and mid caps. Following Magnus Raman's exit to join Kepler Cheuvreux, Svenska Handelsbanken has made several changes to the team. Nicklas Skogman will cover large cap retail companies and Karri Rinta will expand his coverage of consumer goods.
Fredrik Olsson will cover gaming, media and investment companies.
Head of Equities quits Handelsbanken Capital Markets
Peter Karlsson has decided to quit Handelsbanken. Read more about Karlsson in this article.
Former Nordea and SEB fund manager resurfaces at Canadian asset manager
Mackenzie Investments has hired Kalle Huhdanmäki as Portfolio Manager European Small & Mid Cap Equities. Huhdanmäki decided to quit Nordea Asset Management in September. Read more about Huhdanmäki in this article.