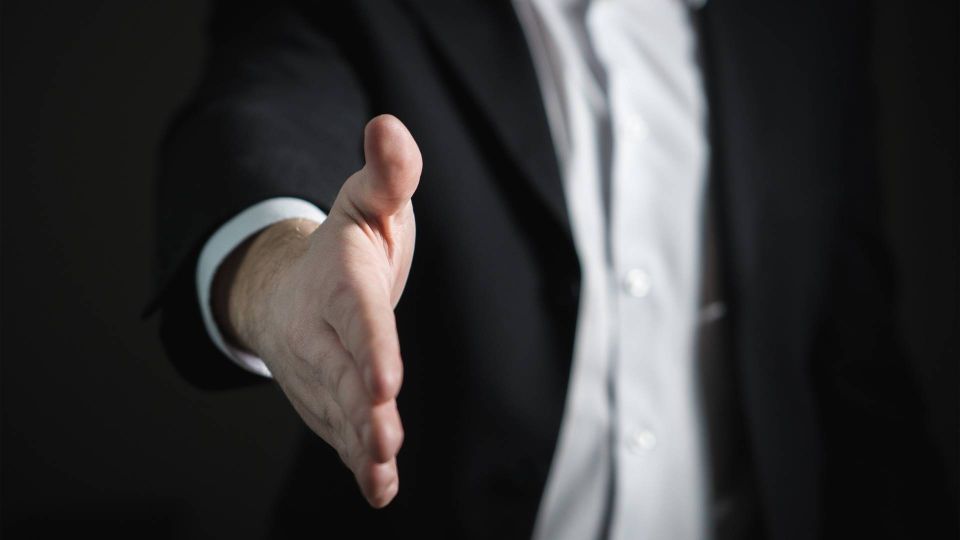 FIM Asset Management has appointed Seppo Kurki-Suonio as its Senior Portfolio Manager and responsible for European equities.
Kurki-Suonio joins FIM Asset Management from Ilmarinen, where he has worked since January 2018 when his former employer Etera merged with Ilmarinen. Most recently, Kurki-Suonio acted as Senior Portfolio Manager at Ilmarinen.
In the past, Kurki-Suonio has also worked more than eight years at Danske Capital as Portfolio Manager.
At FIM Asset Management Kurki-Suonio will join the company's equity team of five and report to Head of Equities Sauli Hämäläinen, FIM Chief Investment Officer Mika Leskinen confirms to AMWatch.
Kurki-Suonio replaces Tapani Koskenkari, who gave up his position in July to join Orion Pharma as Business Development Director, Leskinen adds.
"I'm very excited by this opportunity to support the whole FIM team," Kurki-Suonio wrote on his Linkedin account yesterday. "I would also like to thank my former colleagues at Ilmarinen for their great attitude and helpfulness during my time there. Thanks to you I was able to learn professionally more than I had for years before," he added.
Kurki-Suonio holds the CFA designation.