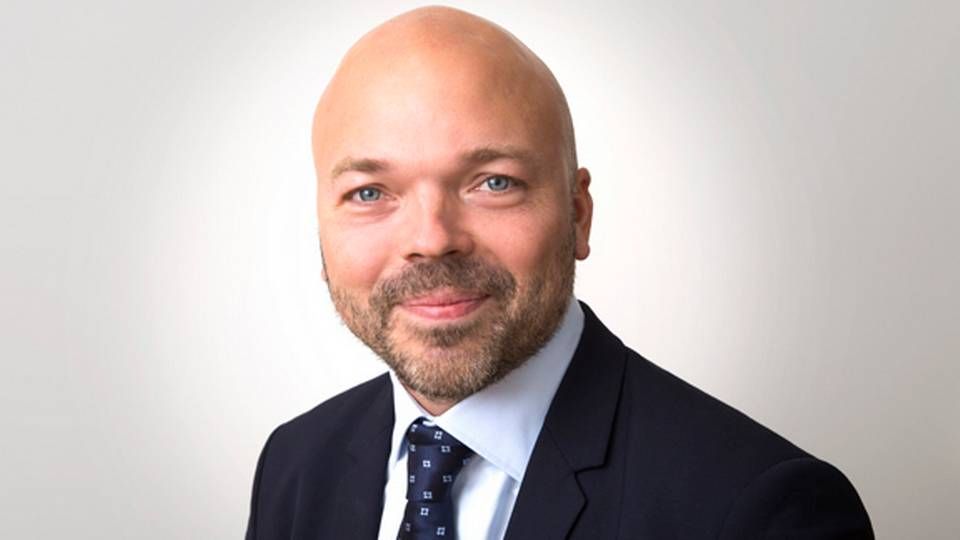 What are your expectations for 2019 in your line of business?
"If the retail real estate market stays at the current low level, I expect to see several of the players that went on a shopping spree 3-5 years ago, choose to realize a profit. If that is the case, I believe that 2019 will become a profitable year for transactions in our line of business.
I also believe that logistics buildings will still be a popular investment object in 2019, as there is a very limited number of quality buildings in Denmark.
Further, we're bound to see new, foreign investors look to Denmark due to our market stability and relative pricing compared to other countries,"
What was the single most important event in 2018 in your line of business?
"Probably that the Danish market once again proved its size in a Nordic perspective and its popularity seen from a foreign perspective.
Further, it's interesting to watch the large transactions of portfolios and shopping centers being sold and enter the market in 2018. The area will be interesting to follow in 2019."
What was the biggest challenge for you this year?
"To find high quality estate in the city center of large cities and the yield that makes sense for us in the long term. Since spring and in summer, the market has been hesitant, and most investors have waited for the real estate to stabilize at a somewhat higher level.
The competition in high quality real estate has become fiercer. In return, real estate of lower quality are not being sold as the offering price is too high."
Which event in you line of business should get more attention next year? And why?
"Now we're part of a UK-based company, and we've had a pretty good idea of which effects Brexit and other domestic and foreign challenges are expected to pose on real estate.
Particularly, new real estate tax law in Denmark can change the assumptions we normally make for our cost-benefit analysis. I believe this area will get much more attention next year."