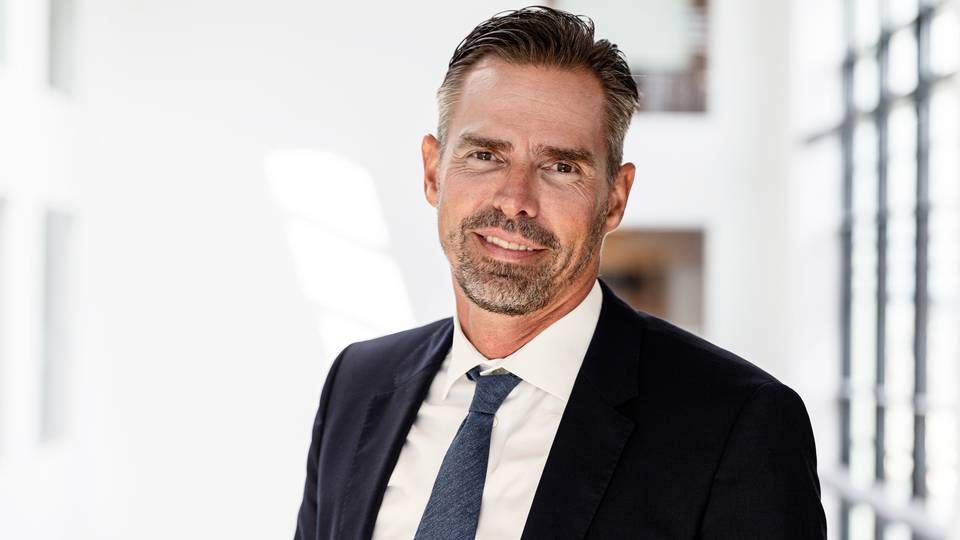 Danmark's largest commercial pension provider, PFA, has reduced its investments in the oil and gas sector during this year, writes domestic business media Børsen.
The media reports that the firm's carbon emissions per invested USD 1 million is now roughly 20 percent under world index MSCI ACWI. At the beginning of the year, the figure was 16 percent less than the index.
PFA Chief Investment Officer Kasper Lorenzen, tells the media that an ongoing dialog is taking place with potential divestment candidates, which are then sold off if the pension firm finds the companies' will to pursue change to be inadequate.
"A prerequisite for oil and gas companies being fine investments in the long term is that they can manage to transform themselves. It must, for instance, be a part of their strategy to allocate a part of their balance sheet over to renewables, but we must also be able to see that they execute the targets they set for themselves.
PFA declines to reveal the divestment's size.
English Edit: Daniel Frank Christensen
(This article was provided by our sister media, FinansWatch)
AP1 and Tobam partner to adopt fossil-free investment strategies
ATP establishes ESG database for illiquid portfolio
Sampension achieves green bond milestone
Pension fund's new head of RI has seen sustainability's many shades