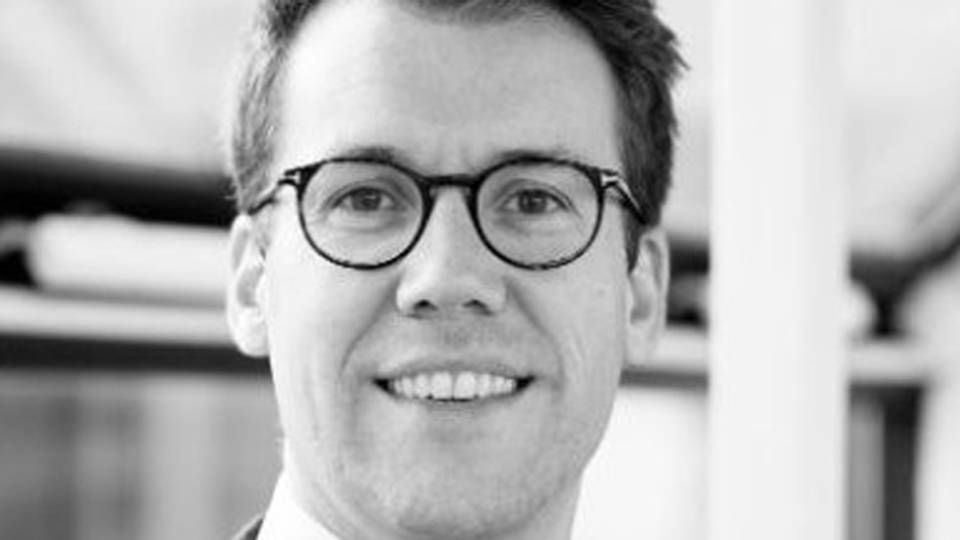 The Danish financial supervisory authority's interpretation of the EU's Prudent Person Principle (PPP), a part of the union's Solvency II Directive, makes it tough for small and medium-sized pension companies to invest in alternative asset classes, because costs become too large relative to opportunities for returns, reports Danish sector association Finansforbundet's newsletter Finans.
PPP stipulates that pension companies may only invest in assets they are able to identify, measure, monitor, manage, control and report on concerning the risks tied to the ventures. In this regard, the FSA's guidelines have stirred a debate in the pension sector, in which the opinion abounds that the authority's interpretation of the directive is more rigid that in other EU member states.
"The Danish FSA has rather tenaciously set expectations and demands for how pension companies operate in this market. It's very difficult today for small and medium-sized pension funds to comply with PPP within alternatives," says Peter Tind Larsen, head of alternative investments at the country's largest commercial pension provider, PFA.
English Edit: Daniel Frank Christensen
(This article was provided by our sister media, FinansWatch)
First day of business for Futur Pension after sheding its Danica past
EU finance sector risks losing competitiveness after Brexit is finalized, says UK's ex-FM at VER anniversary
AP2 celebrates strongest investment result ever
Disappointing final quarter for ATP partly caused by rising interest rates