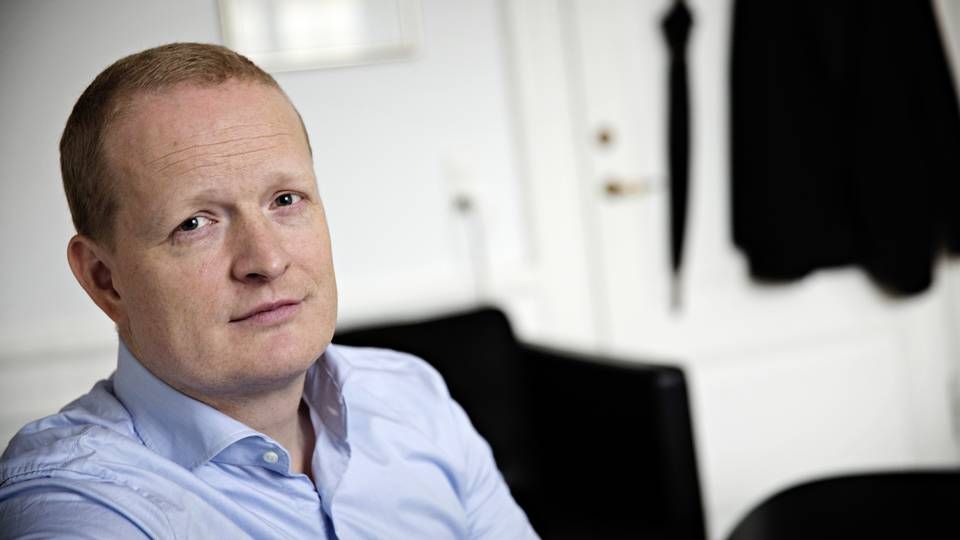 Like many Danish pension funds, Pension Fund of Early Childhood Teachers (Pædagogernes Pension, PBU, -ed.) expects 1.7 percent returns in coming years, for which reason the fund plans to cut back on costs – for example by firing expensive private equity managers, according to media Insidebusiness.
"We don't like private equity and fund-of-funds constructions due to the high costs. We see that our external management costs for listed equities is 0.4 percent, whereas it is 2.7 percent on the external management of private equity," Sune Schackenfeldt at Pension Fund of Early Childhood Teachers tells this media.
The pension fund's own analysis indicates that DKK 101 can be earned from a private equity portfolio, whereas DKK 100 (EUR 13.44) can be earned from a listed portfolio. However, this difference does not justify the high expenses in Schackenfeldt's view.
Aside from getting rid of the private equity funds the pension fund will change the amount of listed companies which it invests in from 3,500 to 300, which will make it cheaper and easier to have a responsible investment portfolio.
English Translation: Nielsine Nielsen
(This article was provided by our sister media, FinansWatch Denmark)
EU's bond spree risks chipping away at demand for members' debt
In the 21st century's toughest test yet of governing, the Nordics stand out
Danske becomes Nordic ESG debt leader after USD 4 billion in deals