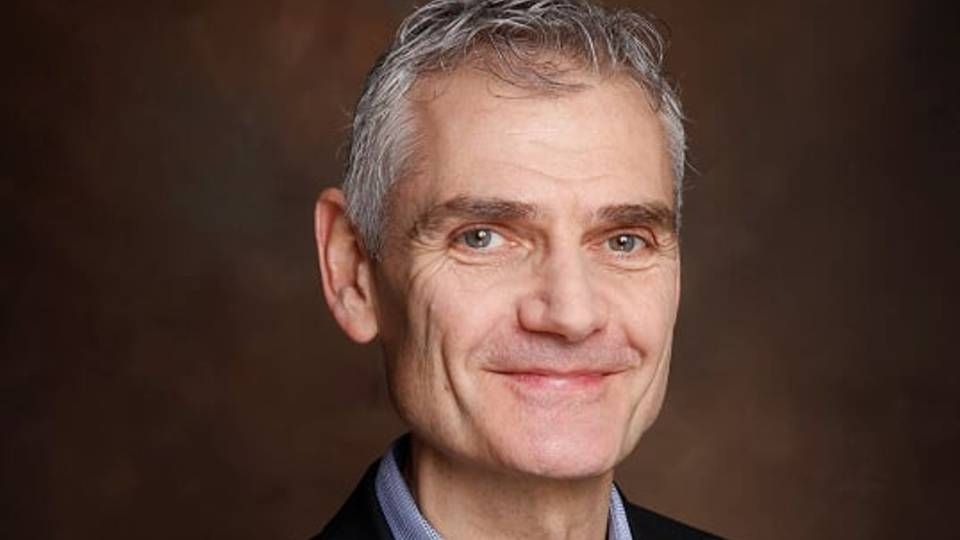 Climate change has gained a completely central status in the public's attention in only a handful of years. Investment circles have also become aware of risks and opportunities tied to this phenomenon.
Nonetheless, it's only the most obviously complicit companies that have seriously been exposed to cuts in their valuations. This applies to, for instance, groups that live off of extracting and selling fossil fuels. Thus far, most other sectors haven't really experienced taking a hit to valuations – probably because the short-term cash flows have been relatively spared from the effects of climate change.
Such a situation will not continue.
More and more companies are facing tighter regulations across markets and incur enormous costs for their green transition. Most companies see this as a heavy and resource-demanding task that constrains share prices.
From our perspective, the true threat of climate change has nowhere near sufficiently materialized in valuations across asset classes, and only few companies will be able to completely avoid the negative effects of the environmental crisis.
A hotter reality
Businesses will probably, even in the most optimistic scenario, be compelled to adapt to an average global temperature rise of 1.5-2 degrees Celsius. Climate change will, even in the best of cases, have tangible consequences for many firms' earnings, growth conditions and ability to create jobs.
Even if the world's governments were to overhaul the global energy infrastructure, which is seen as a paramount task, and states take measures against rising sea levels, higher frequency of extreme weather as well as altered agricultural conditions, businesses all over the world will still suffer.
We've only seen the tip of the iceberg regarding regulation and tax hikes for polluters, and such measures will accelerate in the years to come, making it more difficult and more expensive to operate enterprises with a detrimental effect on climate.
As long as the music is playing, the party is fun. However, merry present moods also tend to cloud awareness of the following day's hangover.
We thus believe that risk and new opportunities tied to climate change will to a far higher degree be reflected in share prices henceforth. Financial market participants will soon become aware of this.
More uniform reporting
Scientific consensus holds that climate change is a real phenomenon demanding action. Even so, the international community is hard pressed to find common solutions capable of tackling climate change with the appropriate political response. Dedication to the climate struggle also seems to be in flux, for instance, as could be seen at the UN's latest climate summit, COP 25 in Madrid, where world leaders failed to land a new climate accord.
Perhaps the most luminous and noteworthy progress made within the international area is the EU's New Green Deal, which entails new legislative proposals to render the union climate-neutral by 2050.
In many cases, though, the ability to act is greater on national and regional levels – but also within the private business sector. We're seeing an increasing number of companies taking climate risk seriously and transforming their businesses to adapt. However, a challenge remains pertaining to companies submitting their own climate footprint data.
Investors can attempt to gather estimates, for example on CO2 emissions, from independent third parties. But it's still difficult to compile such estimates, with precision thereby becoming a problem in that regard. Accuracy is namely a fundamental for investors looking to back the companies that move further in a green direction.
In step with businesses improving their in-house reporting abilities for such data – consistent, precise and adhering to a standardized format – we'll most likely also see positive changes and more accurate valuations.
How companies strategically relate to climate change in the long term is alpha and omega for analysts and portfolio managers at T. Rowe Price. This provides us with the most insight in firms' risk profiles and potential to develop.
Right now, the companies that tend to take climate change seriously are also the ones with the greatest long-term growth potential.
Companies able to create economic value without damaging the climate will have a competitive advantage relative to sector players that either fail to or are uninterested in transforming. The most exposed industries include energy and agriculture, but these are also where some of the biggest opportunities emerge for progressive, forward-looking and climate-conscious businesses.
English Edit: Daniel Frank Christensen
The pandemic will reshape the investment industry, study says
Global sustainability group wants to know who money managers are lobbying