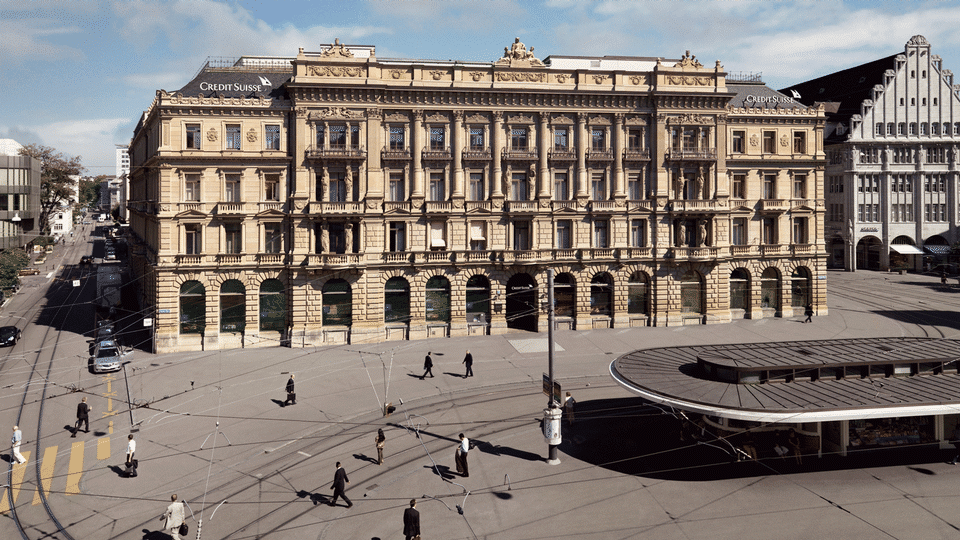 The Swiss multinational wealth management bank UBS' Chairman of the Board of Directors Axel Weber is allegedly considering a merger with the financial conglomerate Credit Suisse, which would turn the combined company into an asset management and banking titan. The Financial Times writes this on Monday.
According to the news daily's information, Weber has hired external management consultants to investigate the potential for a transaction, although no formal discussions have occurred between him and Credit Suisse, or other executives or directors at UBS.
The story has no named sources, and UBS and Credit Suisse both decline to give comment.
Credit Suisse shares rose 4.5 percent on Monday, and UBS shares rose 2.2 percent at the news of a possible merger, which according to FT was first reported on by the Swiss blog Inside Paradeplatz.
On Tuesday, UBS shares have dropped 1.1 percent and Credit Suisse shares have dropped 2.0 percent.
Translated by Nielsine Nielsen
(This article was provided by our sister media, FinansWatch)
Country WM head quits Danske Bank for major Swiss financial group
UBS outranks Amundi as top European manager of retail investor assets