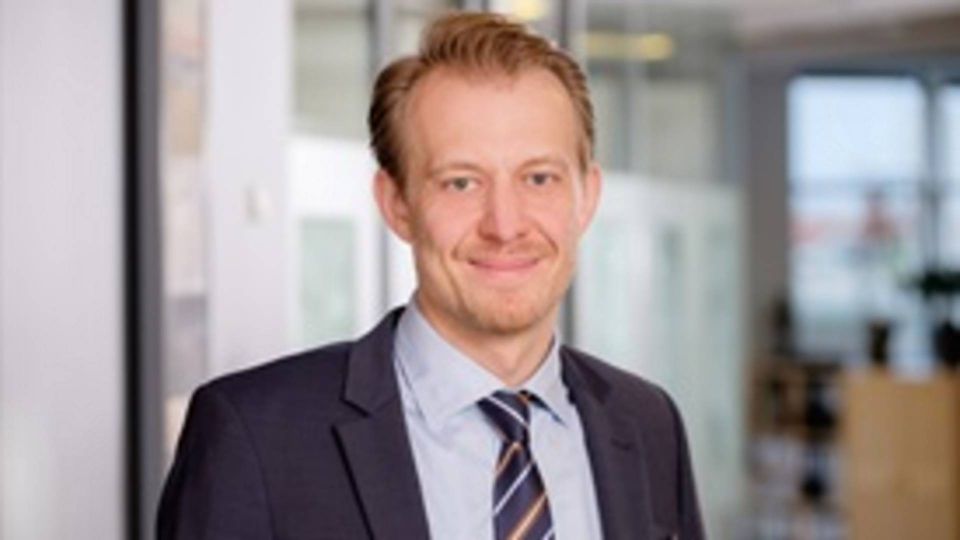 Danish public pension fund LD Pensions (LD Fonde) has chosen the London-based Guardcap Asset Management to be the new manager of a global equities portfolio.
Guardcap will invest in 20-25 companies, which are expected to grow over the next 5-10 years.
Another important factor for LD Pensions is that a new manager can integrate sustainability and active ownership into the investment process. Guardcap has an integrated ESG analysis and conducts active ownership.
"We've needed a manager that could give us exposure to high-quality companies with high growth rates and high earnings, which perform well in growth environments with low-interest rates as now, and which simultaneously can protect the portfolio during crises," says LD Pensions Head of Equities Kristoffer Birch.
"Guardcap gives us that, and in addition, it delivers an investment style that suits the remaining equity portfolio," he adds.
Five years of headwind
According to the press release from LD Pensions, Guardcap's investment results have been among the best in the last five years. The Danish pension fund emphasizes that Guardcap's investment style has proven effective over the past decade with low interest rates, but this has also been combined with a "skilled stock selection, a solid process, and good teamwork".
"We're very conscious that the macroeconomic tailwind following Guardcap's investment style may be challenged in the future. But with a strong investment team with proper diversity and dynamism and a rigorous process during which the investment team's decisions and attitudes are constantly challenged, we're expecting for them to carry on the quality of the stock selection and keep the positive return," says Kristoffer Birch.
LD Pensions does not disclose the mandate's size but highlights that Guardcap will be managing money from both LD Pensions' current assets of 35bn (EUR 4.7bn) and the new Danish holiday fund management stemming from a transition year to a new holiday law. The holiday money will total DKK 40bn, but a part of this money, which has not yet been established, will never reach LD Pensions, as employers are allowed to keep them as receivables.
By the end of 2019, 52.7 percent of the 4.7bn was placed directly in equities, and in addition, about a third of the total assets was placed in the solution product LD Vælger, which had 22.7 percent equities by year-end 2019.
Equity mandates in EU tenders
Over the past year, LD Pensions have had all its equity mandates in EU tenders, and with Guardcap on board, LD Pensions is only one asset manager away from having gone through the whole equity portfolio.
In November last year, Nordea Investment Management was picked to manage LD Pensions' sustainability-themed funds Miljø og Klima [environment and climate,-ed.], with EUR 73.6m under management.
In January, MP Pension was picked to manage a Danish equity mandate worth DKK 1.7bn (EUR 183m). Just like in the case of Guardcap, LD Pensions emphasizes MP Pension's experience with active ownership.
Two months later, Goldman Sachs took a EUR 200m smart beta strategy mandate, and in July, LD Pensions chose Boston-based quant investment manager Acadian to manage a mandate of a non-disclosed size.
English Edit: Nielsine Nielsen
Pension fund picks US quants as new equity manager
Professors declare LD Pension fit for duty despite lower amount of holiday pay
Less holiday pay for LD to manage, but "it is still a lot of money"
LD Pensions seeks fundamental manager for emerging markets equities mandate