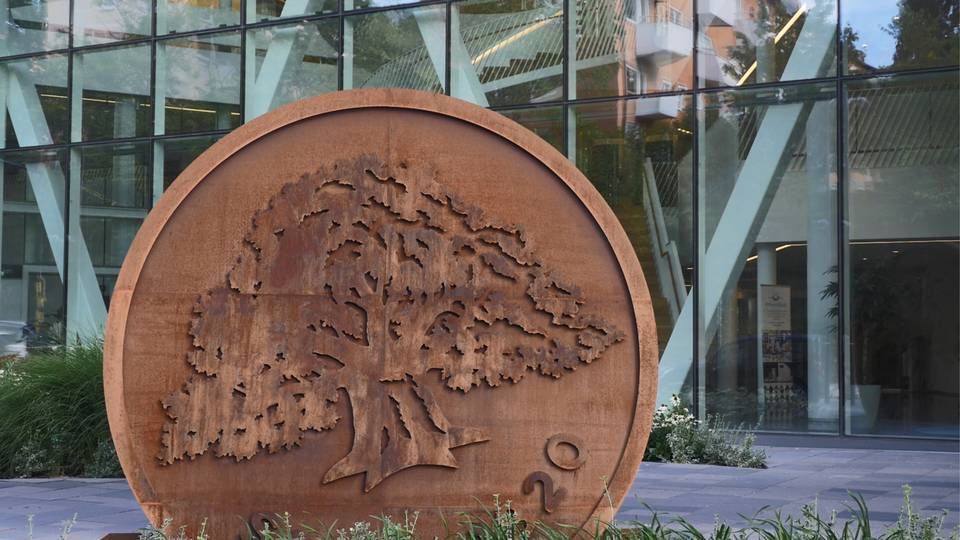 After the first six months of the year, only two out of nine Nordic asset managers managed to increase their AUM compared to year-end 2019, a review conducted by AMWatch shows.
Swedbank Robur increased its asset under management by 6.6 percent – or EUR 6.4bn – to EUR 102.9bn. This happened after a drop of 4.7 percent or EUR 4.5bn in Q1.
According to the Swedish fund manager, passive funds were behind most of the inflow.
"Index-linked equity funds and mixed funds accounted for the largest share of the inflow of SEK 2bn (EUR 193.4m) in each category, while the inflow to fixed income funds was SEK 1bn (EUR 86.7m). Actively managed equity funds had net outflows of SEK 1bn," Swedbank explained in its half-year report.
Also, Norwegian asset manager Storebrand managed to increase its asset by EUR 4.6bn or 5.9 percent compared to the year-end 2019. In Q1, AUM declined by EUR 400m to EUR 76bn before rebounding in Q2 by EUR 4.8bn to EUR 82bn.
(this article continues below the chart)
SEB and Nordea
At the opposite end of the scale, the largest declines in AUM hit the two largest asset managers in the the Nordics.
Nordea's assets under management decreased 5.1 percent – or EUR 12bn – to EUR 235.1bn after the first six months of the year, rebounding after the first quarter, where AUM was down to EUR 204bn.
At SEB, assets had fallen by EUR 12.8bn after H1 to EUR 195.1bn after being as low as EUR 170.5bn after Q1.
"Driven by the equity market appreciation during the second quarter, the market value increased by SEK 131bn (EUR 12.6bn). The net inflow of assets amounted to SEK 20bn (EUR 1.9bn) during the quarter," SEB explained in its half-year report.
Finland's second-largest asset manager, Evli, is also still affected by the market turmoil after H1. At the end of June, AUM had fallen to EUR 12.9bn against EUR 13.3bn at the end of 2019, a decline of 9.8 percent.
Evli's strategic focus areas – international fund sales and sales of alternative investment products – showed contrasting performance, according to the half-year report.
"International fund sales developed less favorably than we had expected, as international clients redeemed more than EUR 250m from our mutual funds in the second quarter," Evli's CEO, Maunu Lehtimäki, wrote in the half-year report.
Other Nordic asset managers like KLP Kapitalforvaltning, Nykredit, Carneo, Jyske Bank, Bankinvest, Capital Four and LocalTapiola have yet to report half-year results and are therefore not part of this comparison.
SEB's profit destroyed by FSA fine – AUM down by SEK 132bn since turn of the year
After a strong second quarter Evli estimates full-year profit to be "clearly positive"
Nordea Asset Management's profit slides in Q2 as lower fees take their toll