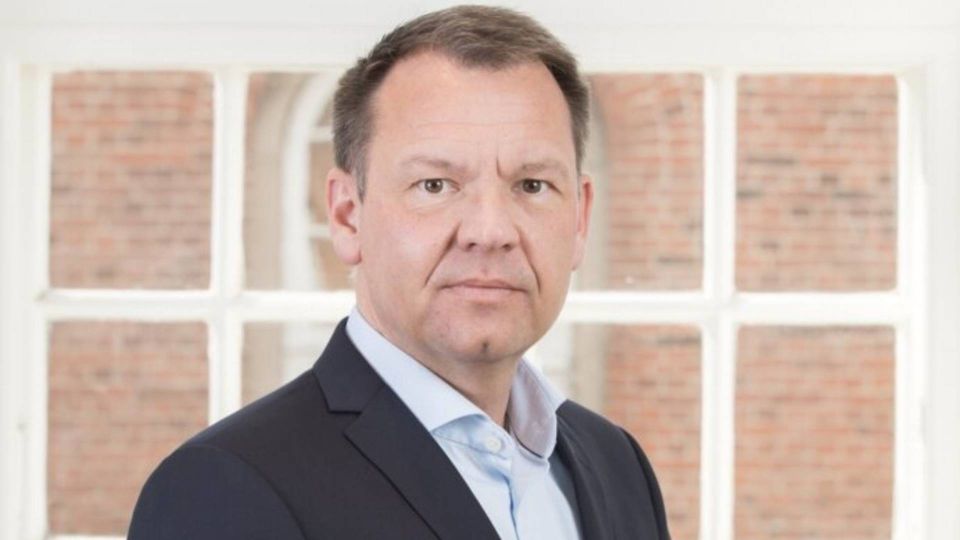 Swedish real estate investor Heimstaden has appointed 53-year old Michael Byrgesen Hansen as country manager for its business in Denmark.
This occurs around one month after Leif Boje Espesen announced that he would be stepping down from role the without having secured a new position.
Byrgesen Hansen has worked for Heimstaden since April 2019 as head of the asset management unit and has served as interim Danish country manager since January of this year.
The new executive will manage the company's Danish real estate portfolio worth more than DKK 20 billion (EUR 2.64 billion). In recent years, Heimstaden has been on a major buying spree in the country but has now entered the second phase focusing on building up its property management and maintenance.
"Heimstaden Denmark has undergone an impressive growth over the last couple of years and is now entering a new and exciting phase, where we will continue to focus on securing contemporary housing in the Danish rental housing market and sublime customer service across the entire value chain," Byrgesen Hansen writes in a press statement.
Before his time at the Swedish real estate firm, he worked for 14 years at the Ingka Group, an Ikea subsidiary, where he served in roles such as director of European development.
Byrgesen Hansen will officially begin in his new position from April 1 but is already functioning as the interim Danish country manager.
Heimstaden has also rotated other top staffers in recent months. Late last year, Arve Regland was appointed as the group's firm chief financial officer after having temporarily filled in the position for a four-month period.
Similarly, Chief Investment Officer Christian Fladeland has recently and in the same connection been joined by former Sampension real estate chief Søren Vendelbo Jacobsen.
English Edit: Daniel Frank Christensen
(This article was provided by our sister media, EjendomsWatch)
EM bond fund manager turns to credit default swap index to protect his portfolio amid stormy weather
Elo partners with Sonae Sierra, Allianz and APG to invest in Iberian malls
Finnish State Pension Fund's emerging market bonds yield a "splendid return"
East Capital: Coronavirus has dealt the hardest blow to China's small businesses