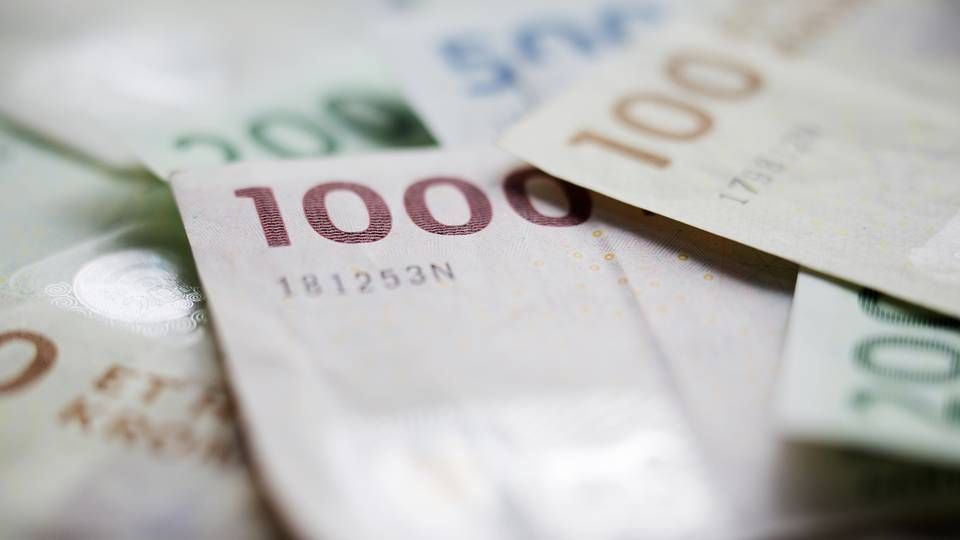 Compared to high yield bonds, high yield credit default swaps (CDS) offer significantly better returns, more liquidity, smaller spreads and better performance in high-pressure financial markets, according to Union Bancaire Privée - one of the asset managers offering derivative products. Still, the Swiss asset manager must acknowledge that in the Nordic area, investors are not keen to invest in derivatives, reports Danish business website Borsenpro.dk.
According to a new study conducted by Danish consultancy Kirstein on behalf of Union Bancaire Privée, small and medium-sized Nordic institutional investors associate derivatives with a "black box" and interest in the product is small.
"For good reason, many investors are afraid to invest in something they don't understand. You should be careful, but you should also be open to the possibility of smarter ways of investing," Jan Willers, director at Kirstein, tells Børsen.
Carnegie Investment Bank sells Luxembourg bank
Eaton Vance's new Nordic business developer puts clients' needs first to unlock growth potential: "We have a lot of confidence in his abilities to raise assets in relevant strategies"
Large US asset manager hires business development director for Nordics