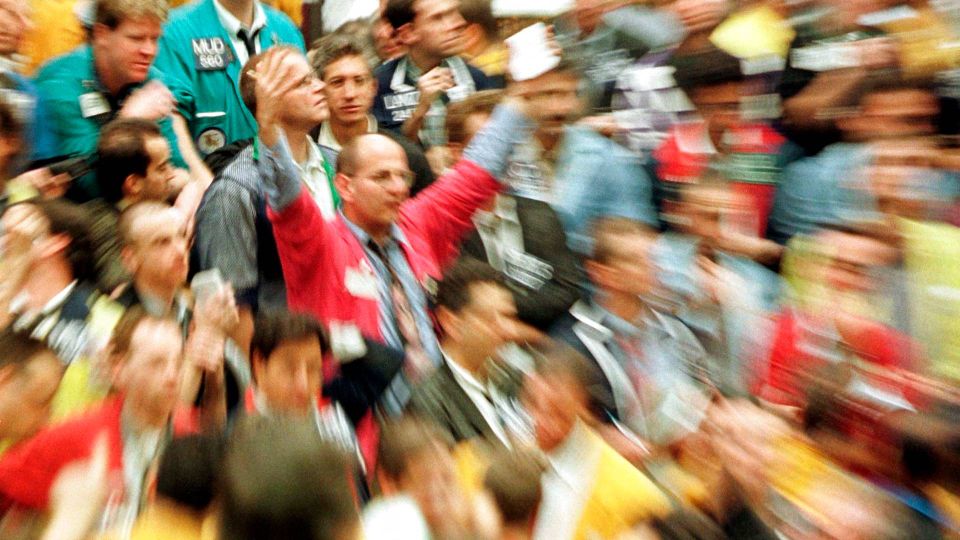 Swedish Alecta's assets reached EUR 85.46bn during the first half of this year, up from EUR 78bn at the end of 2018.
As a result of a positive stock market, both Alecta's premium defined portfolio Alecta Optimal Pension and its defined benefit investment product yielded sound returns over the first half, the company announces. Assets under management in Alecta's Optimal Pension exceeded EUR 11bn and it pulled in a return of 11.8 percent. Assets in Alecta's defined benefit portfolio exceeded EUR 74bn and yielded a return of 8.5 percent. Total return for the half-year stands at 8.9 percent.
The healthy rates of return mainly derive from a strong recovery in the stock markets worldwide, especially in January-April, following a sharp decline in the fourth quarter of 2018, says Alecta CEO Magnus Billing in the half year report.