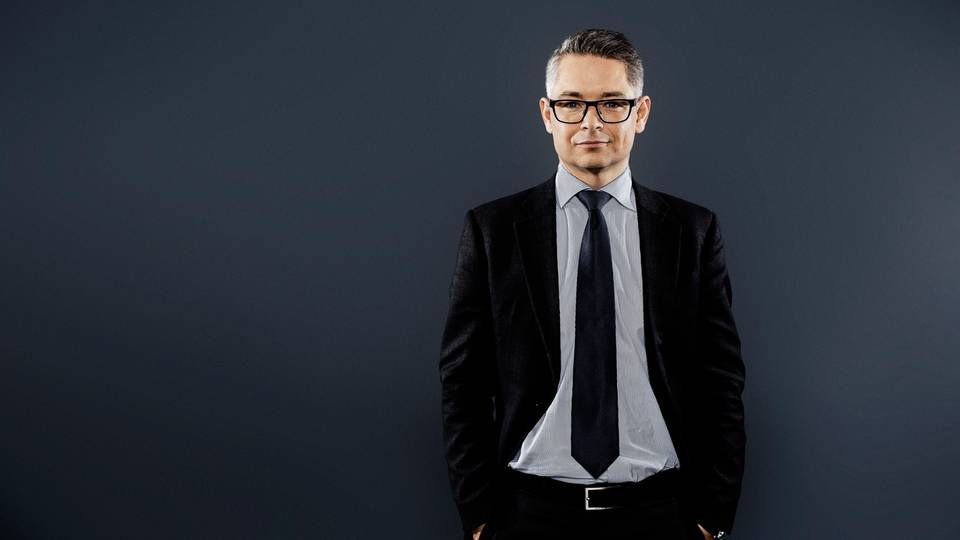 Sparinvest has landed a passive mandate at AP Pension to invest in sovereign bonds issued by emerging market of over EUR 536m, the parties report to AMWatch's sister site FinansWatch.
"We believe that Sparinvest has a great set-up to passively manage emerging markets bonds which is effective and low-cost, and still at the same level we get from major providers around the world," says Ralf Magnussen, CIO at AP Pension.
"Overall, we think that it's not worth the money to have emerging market bonds actively managed, therefore we decided on a passive mandate, whereas in all other areas we have an active mandate," he adds.
The new mandate is managed by Sparinvest's credit bonds team and is able to accommodate AP Pension's request for sustainable investments.
"Sparinvest has done a great job in sustainable investments, and therefore we feel safe with the way they handle this investment," says Magnussen. It's in line with how we want our investments to be managed".
Sparinvest is pleased with the partnership with AP Pension.
"We have an ongoing and close dialog with AP Pension, so the strategy is in line with their unique approach to sustainable investments. We have the option that if new countries are added to the benchmark, or if there are countries AP doesn't want to invest in, our credit bonds team will suspend them from the investment universe," says regional director at Sparinvest Christian Bache Vognbjerg.
Sparinvest looks forward to more investors becoming aware of the option to combine sustainability and passive investments.
"We hope we can extend the concept to other institutional investors, as we see a growing interest in applying passive strategies with the option for a sustainable approach," says Bache Vognbjerg.
English Edit: Lisa Castey Hall Nielsen